Structure, Strategy, & Coaching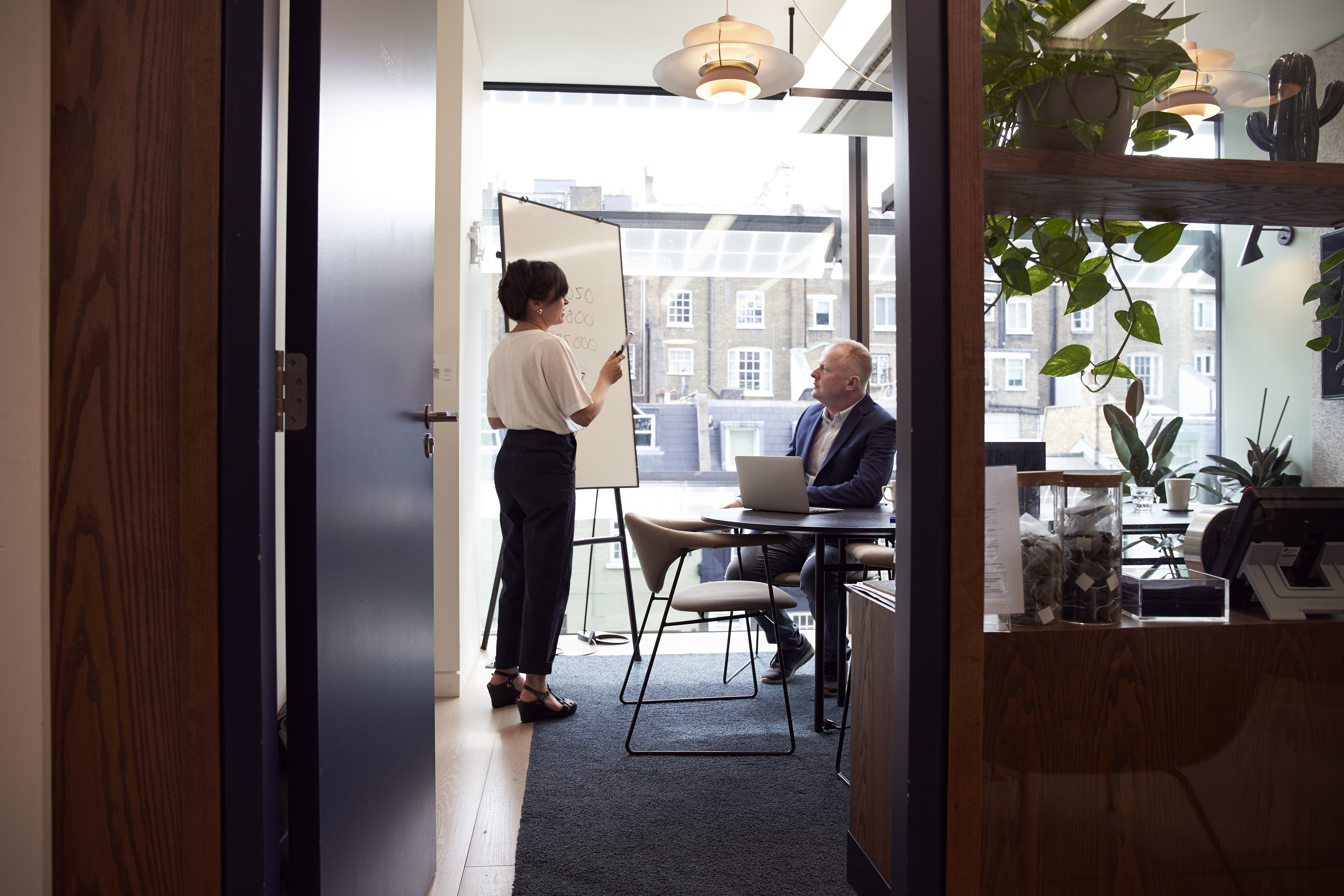 Weekly Structure & Strategy Meetings
Work closely with experts who have been where you are and learn from their experiences, allowing you to avoid the same mistakes and to grow your business faster.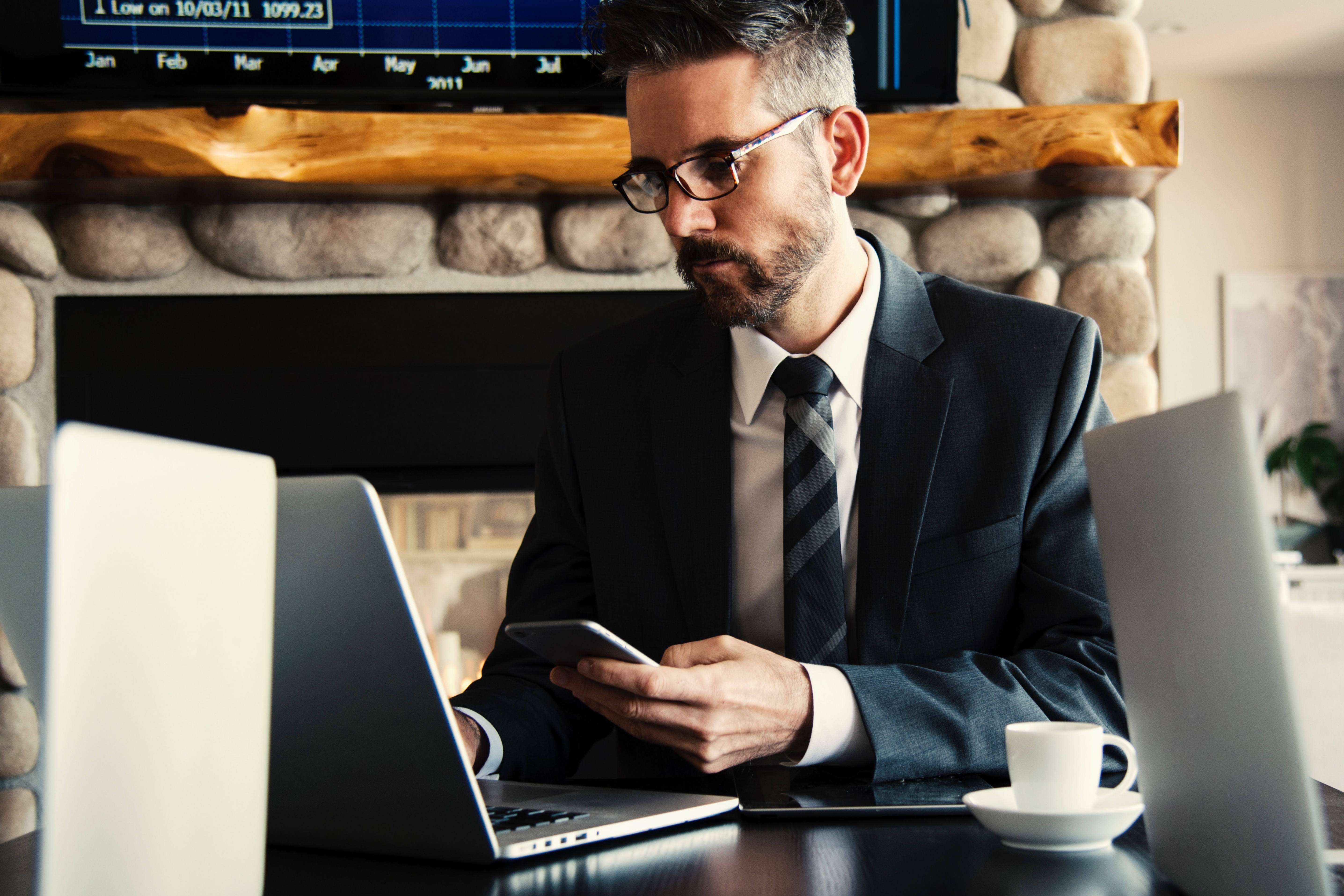 Senior Advisor Active Role
One of our Senior Advisors will take an active role within your company, moving work forward and helping make leadership decisions. Once systems and processes are established and running smoothly, they help find and train their long-term replacement.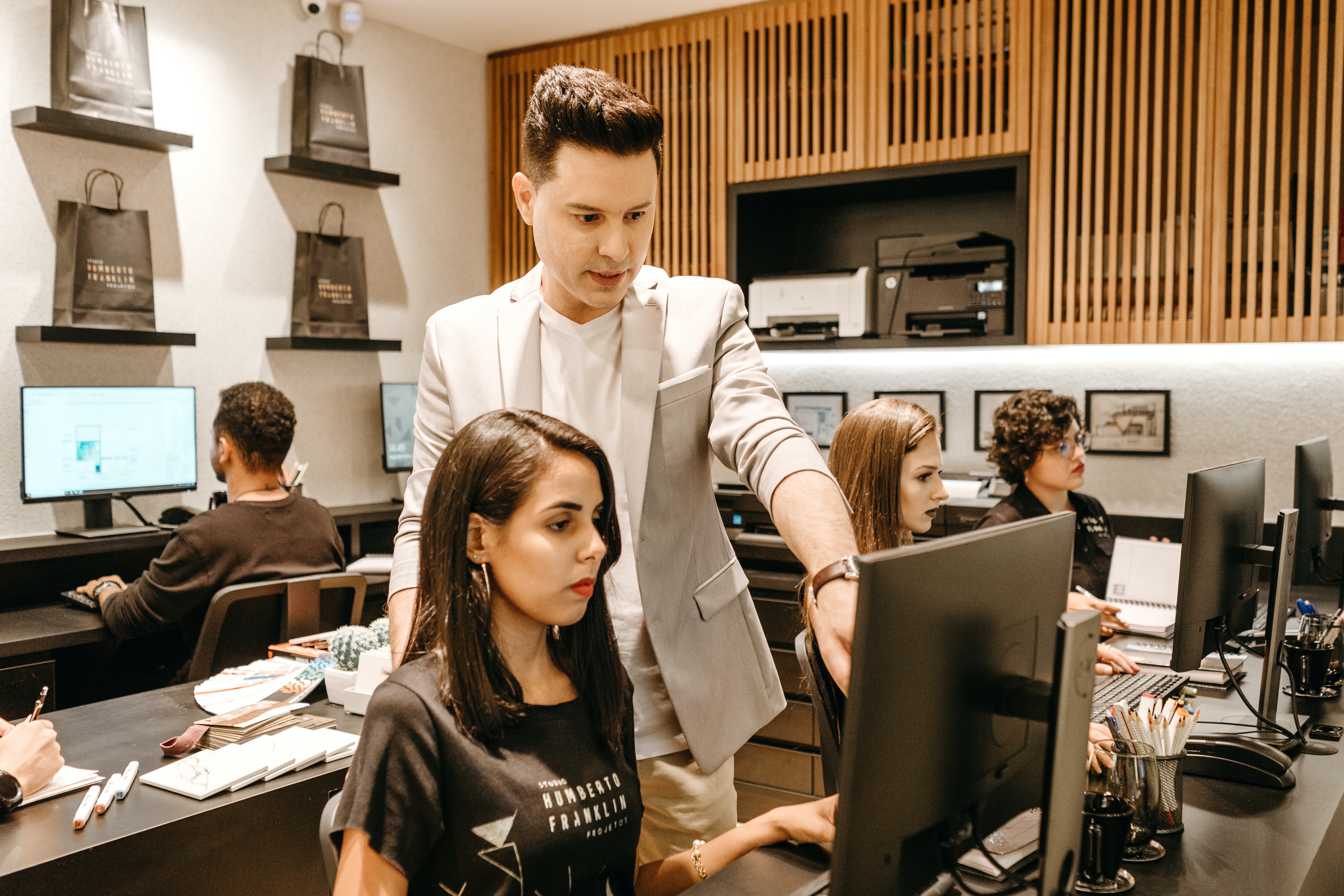 A Garage Starts Project Manager will help organize and execute on projects you need done but may not have the time or energy to take on yourself.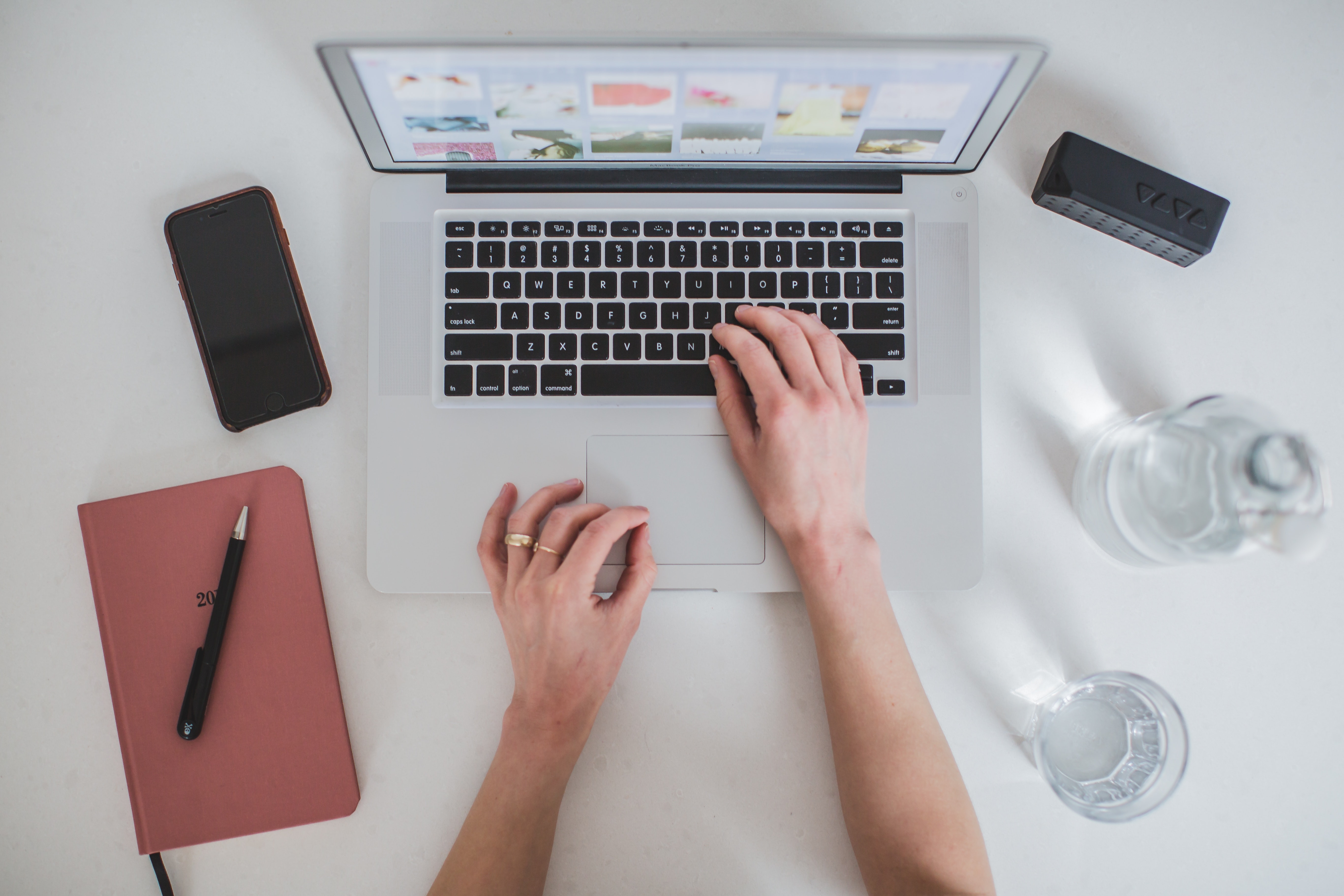 Let us to take the difficulty and headache out of building your revenue, cost, debt, and cashflow projections.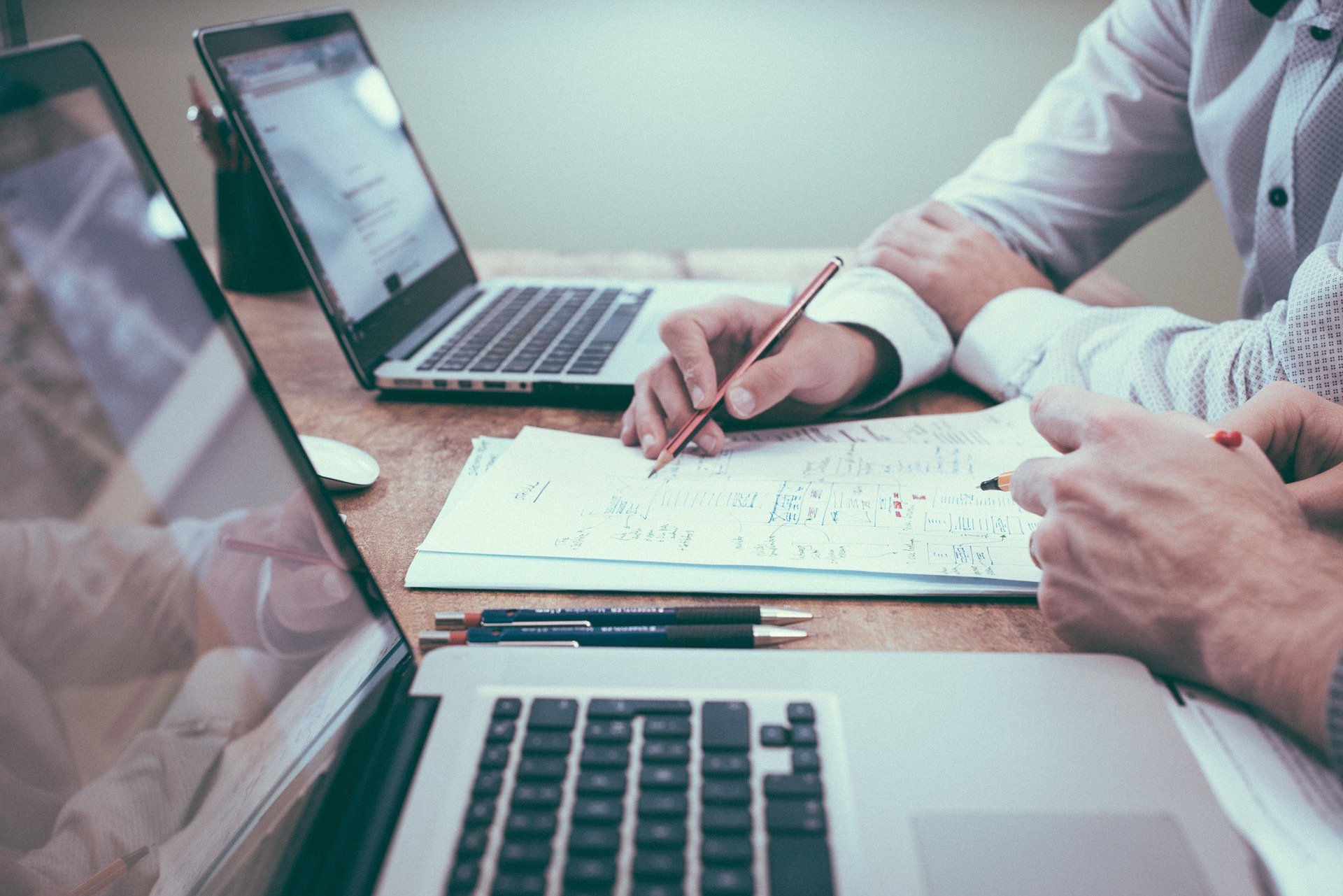 Get a "Bank Ready" business plan without spending hours trying to figure out what to write or if it's good enough to present.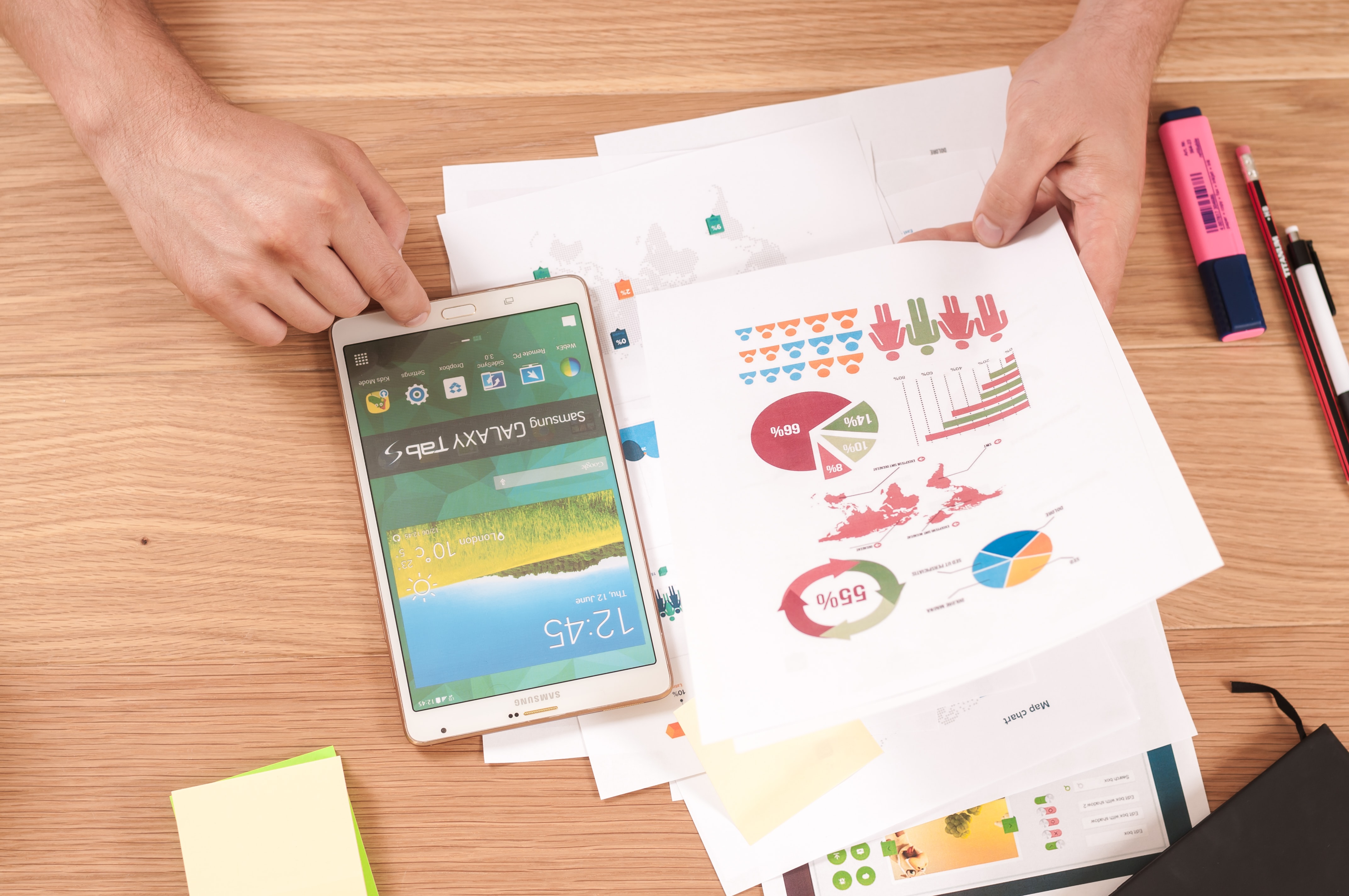 Get the sales assets your business needs to generate new leads through expertly written copy, email sequence templates, special offers and more.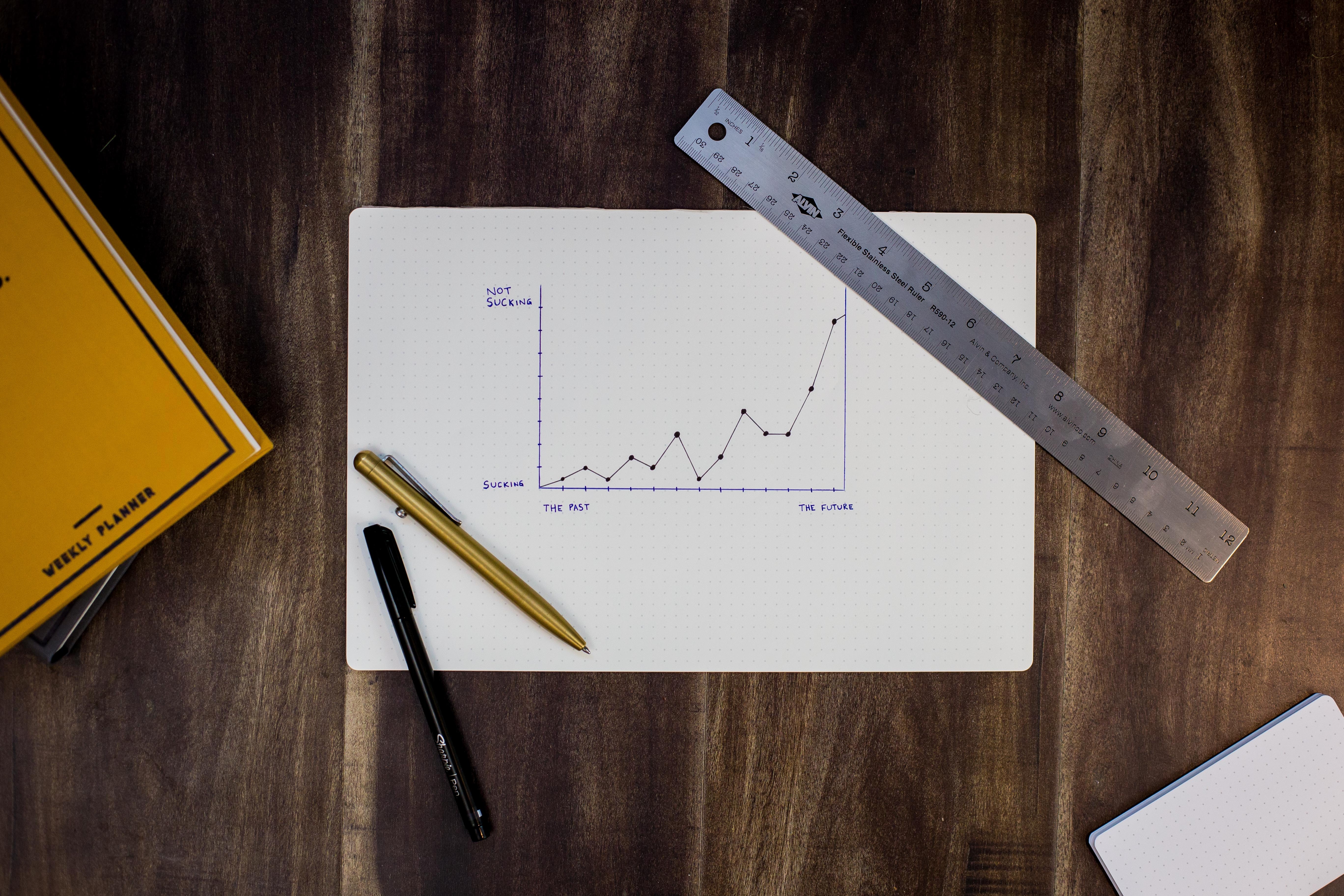 Sales Funnel Implementation
Automate your sales funnel so your business is working for you even when you're taking a break. We'll set up email sequences and create a well oiled machine.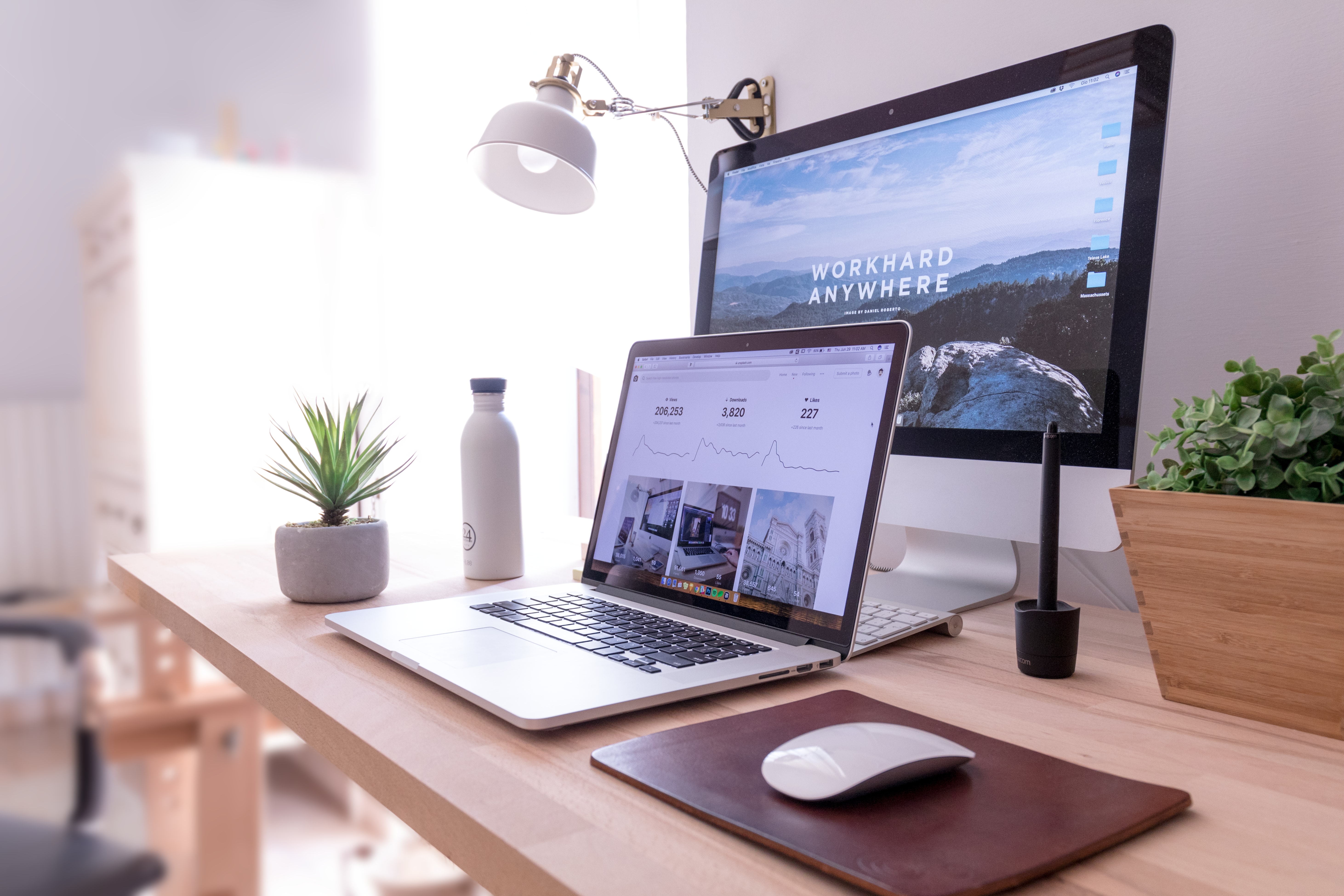 Have a professionally built website that communicates to customers what your business is all about while implementing SEO best practices, tracking and more.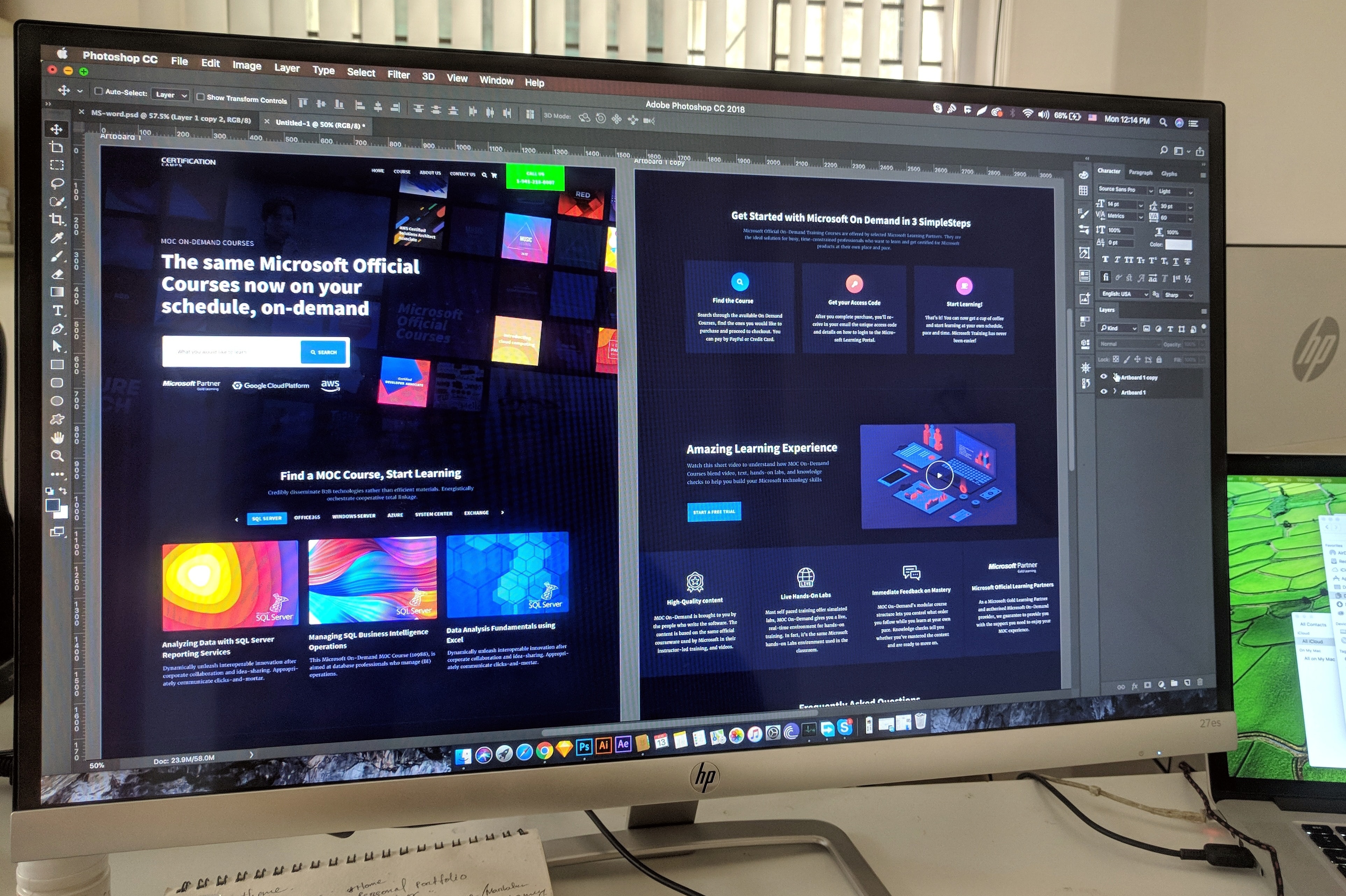 Branding is essential for any small business but can be difficult to dial in perfectly. Let us help you with your logo, colors, fonts and more.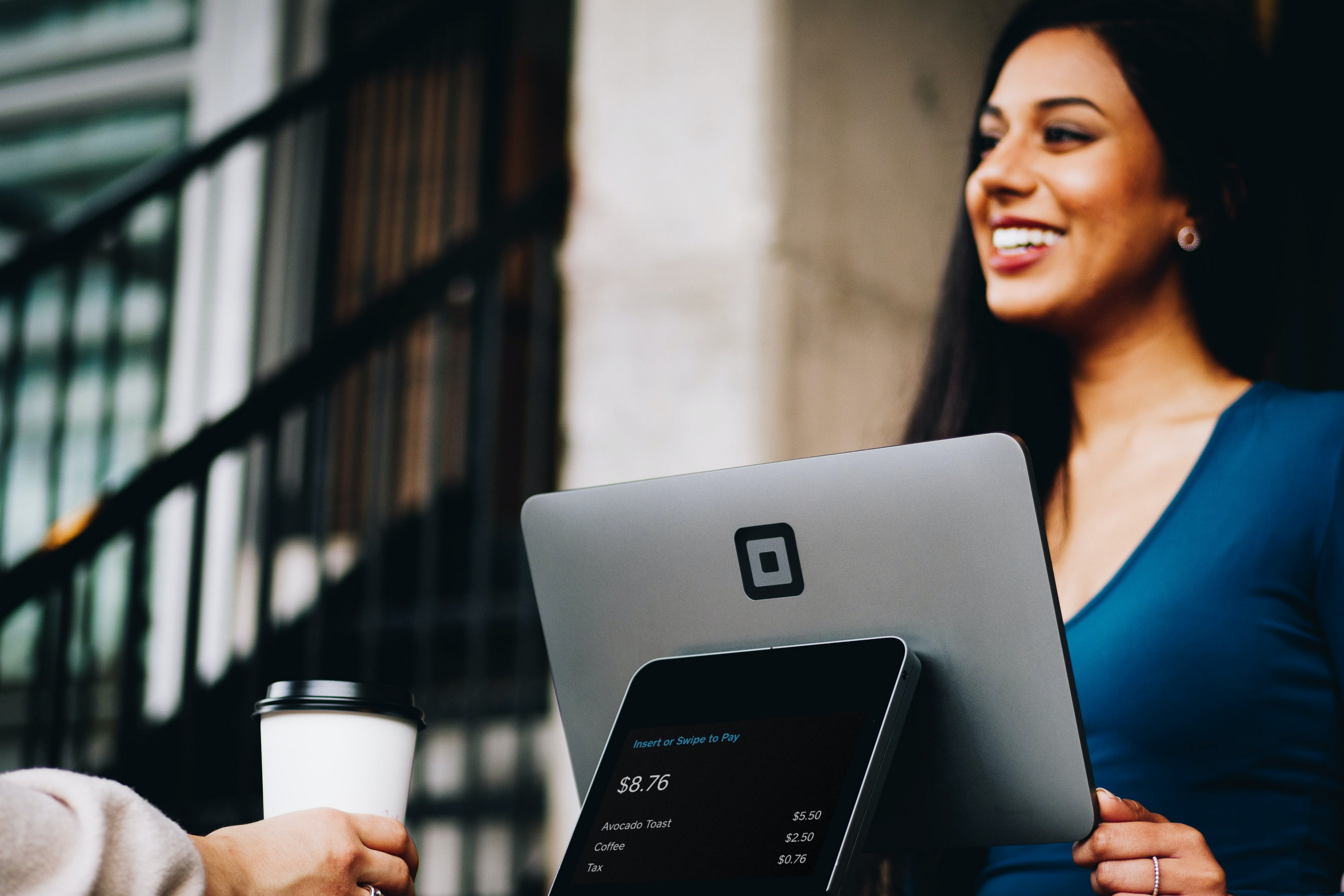 Work with our certified StoryBrand guide to dial in your messaging a present your brand to your customers in an effective and convincing way.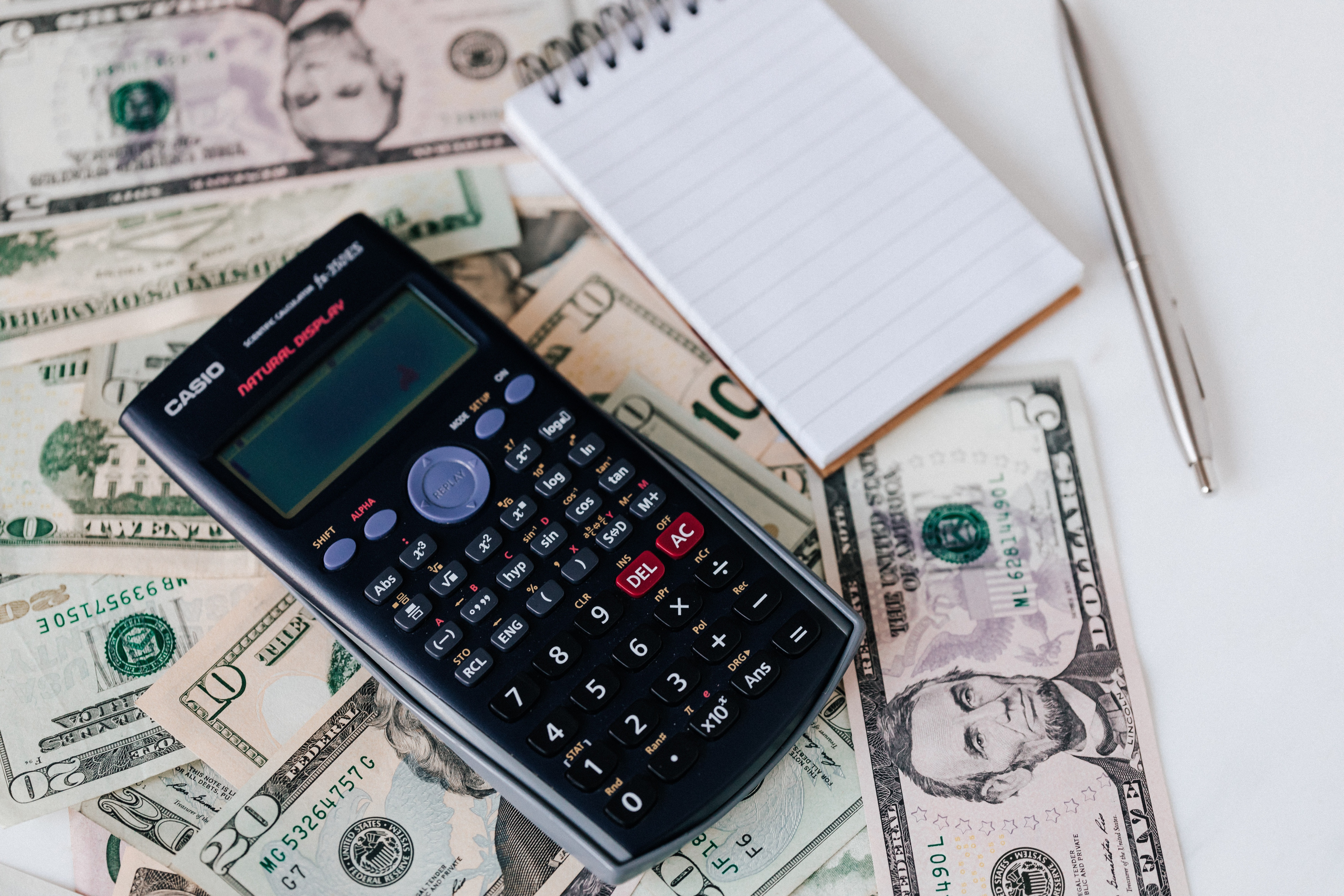 If your business is in need of a cash infusion we can assist in procuring you a MicroLoan worth up to $50,000. We'll guide you through every step of the application process.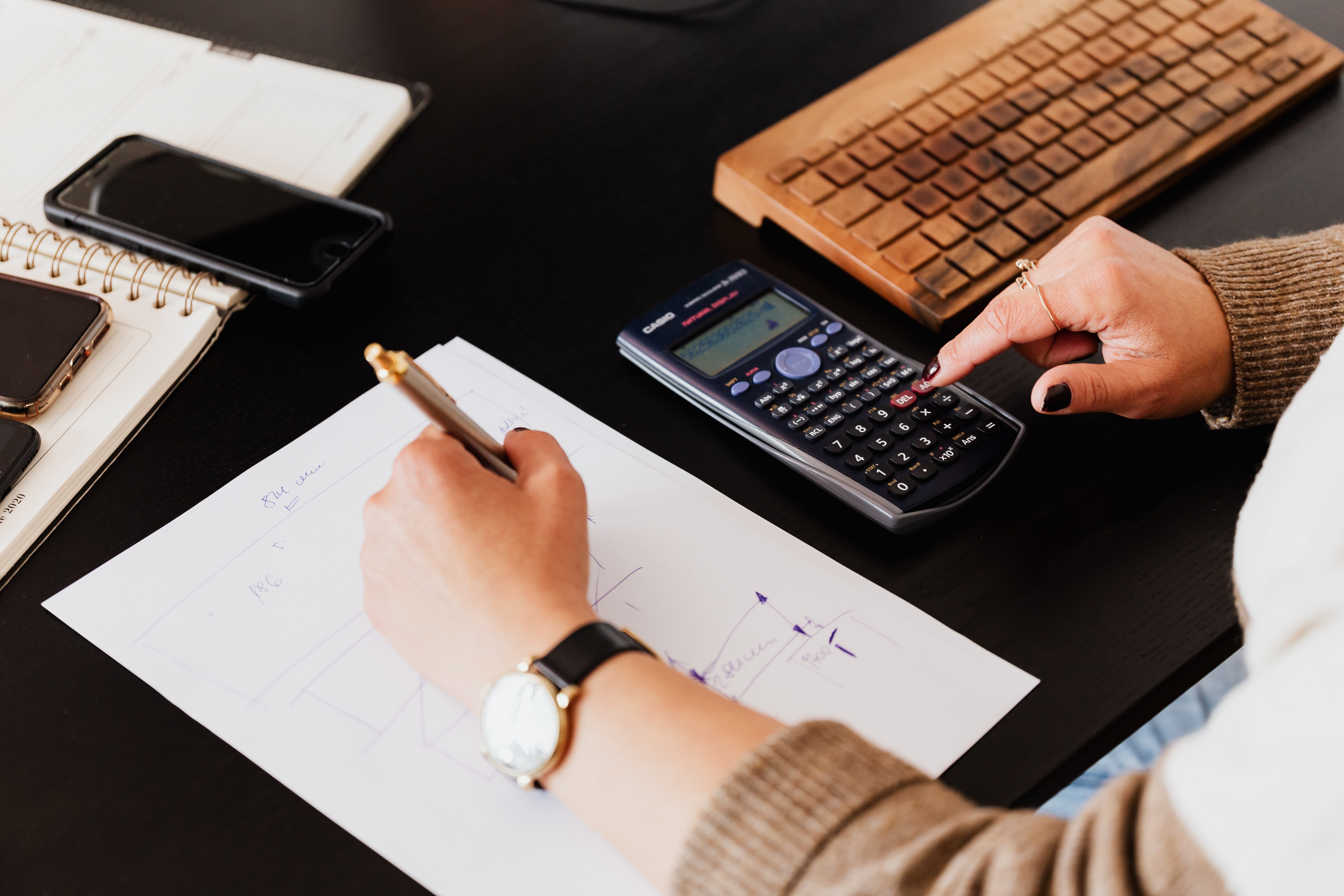 Clean Digital Books Setup
Get an intimate and accurate understanding of your finances today, what your cash balances should be in 90-days, a fully built QB suite, and basic bookkeeping training.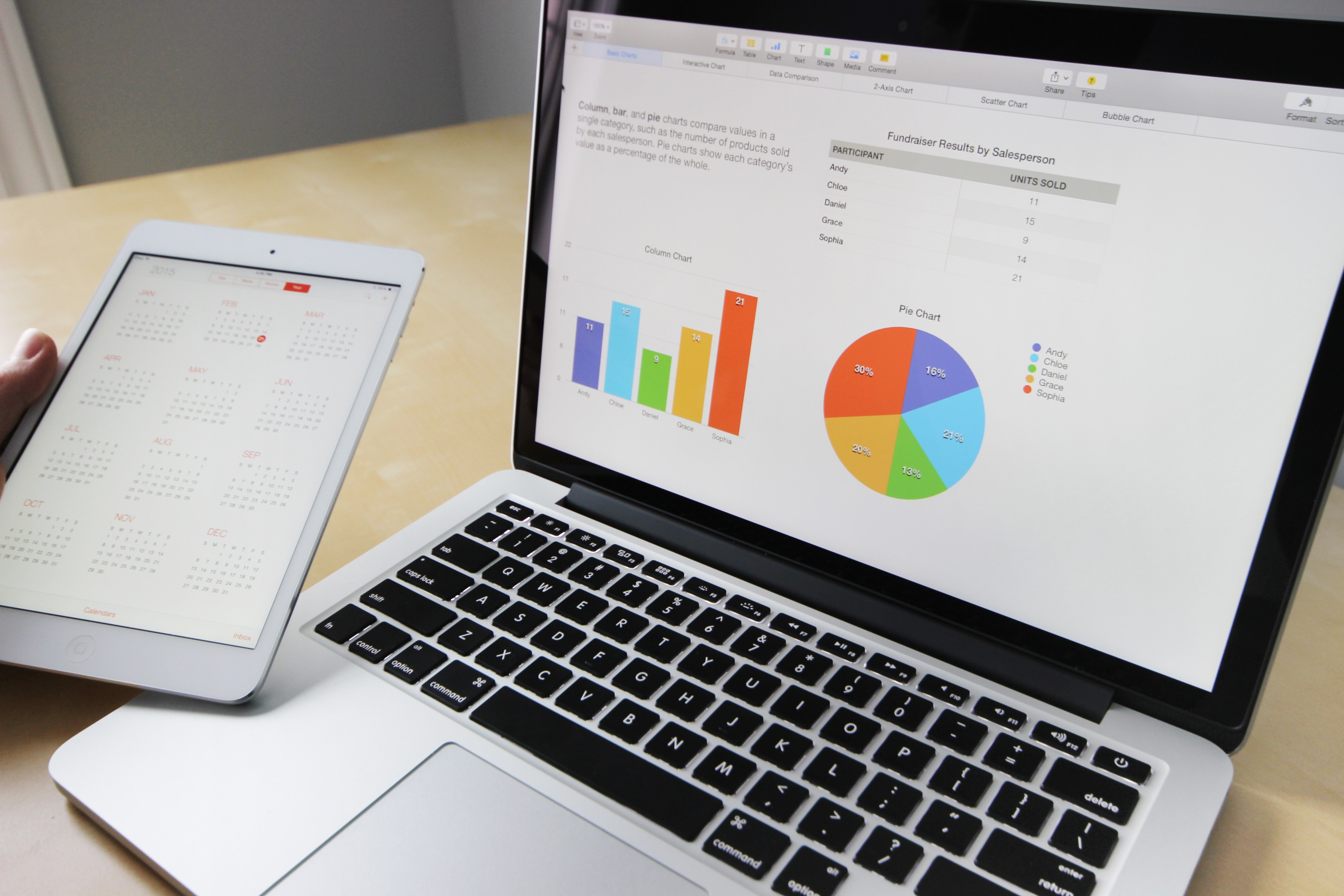 Hand-off your financial bookkeeping and allow us to Organize it, make it Transparent, and hold you Accountable to wise financial decisions for your business.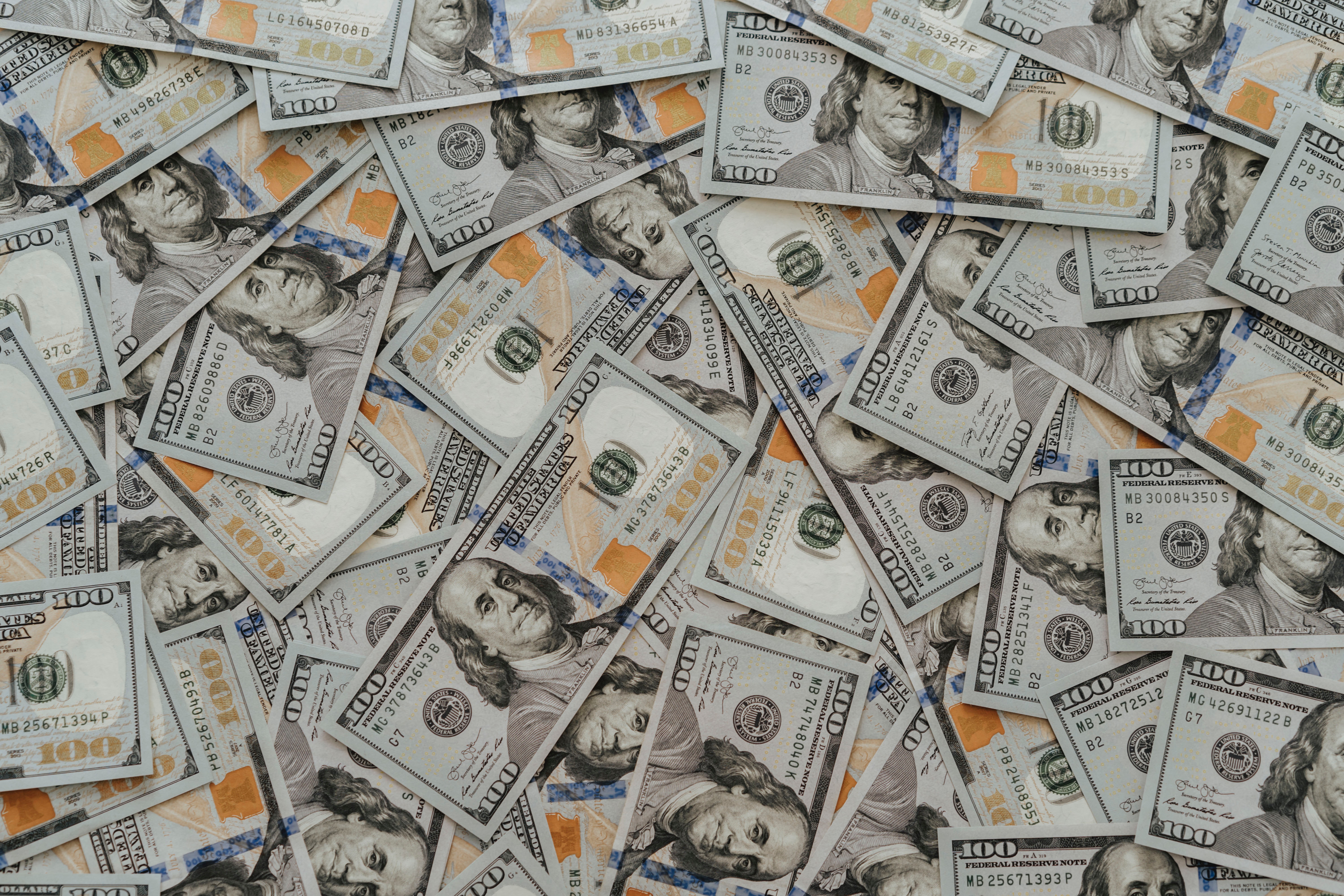 There is a little known (and even lesser used) tax credit available for R&D within companies. Many businesses have 10's or 100's of thousands of dollars owed to them by the IRS and we want to help you get it back. 
Garage Starts jumped into my business and guided multiple departments through "Boots On The Ground" labor. We now have tight processes around operations, sales, marketing, and logistics and are continuing to grow through multiple channels.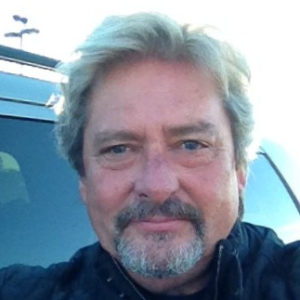 Bruce Bacon - Ruth's Vegetarian Gourmet

Garage Starts helped guide our decision making on a new General Manager hire for the business. They also assisted in implementing a system to ensure the new employee was trained properly in order to run the day to day operations of Lou's.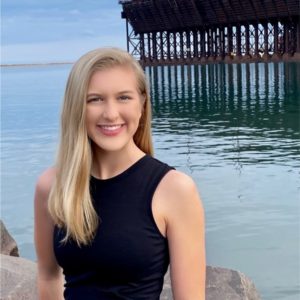 Ashleigh Swanson - Lou's Fish House

Garage Starts coaches me in a weekly meeting, helping guide me through financial decisions and determining long term strategies in order to grow my business and ensuring that I don't have to do everything on my own.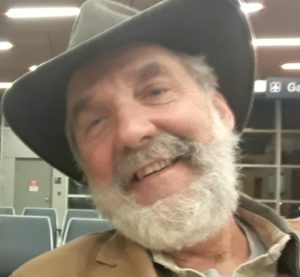 Greg Hull - Hull's Sawmill

Get Started In 3 Simple Steps
Our straight forward process allows you to understand and address the issues holding your business back.
We analyze and assess your business to find the biggest areas for improvement.
We work closely with you to develop a plan to help grow your business.
Break through the ceiling as your business grows.
Tired Of Being Trapped By Your Glass Ceiling?
Let's Talk.
In The Meantime, See Where Your Business Stands