Ever felt unsure about where your business sits today, where it is heading, or what you need to be doing to get it there?
Weekly Pit Stop is for you.
You need dedicated time each week to "get out of the weeds" and to work with our coaching team on your business, not simply in it. As part of our coaching, we use our proprietary business roadmap to determine the why and core values of your business, the long-term vision for the company, and the needed to get you there.
Through Weekly Pit Stop, your business will:
Stay On Track: Accountability with people who know what you're going through.
Multiply Your Execution: Narrow your to-do list to the most important things and get help "getting it done" when needed.
Deploy Resources: Our labor, systems, capital, and partnerships are ready to deploy for you, as soon as you need them.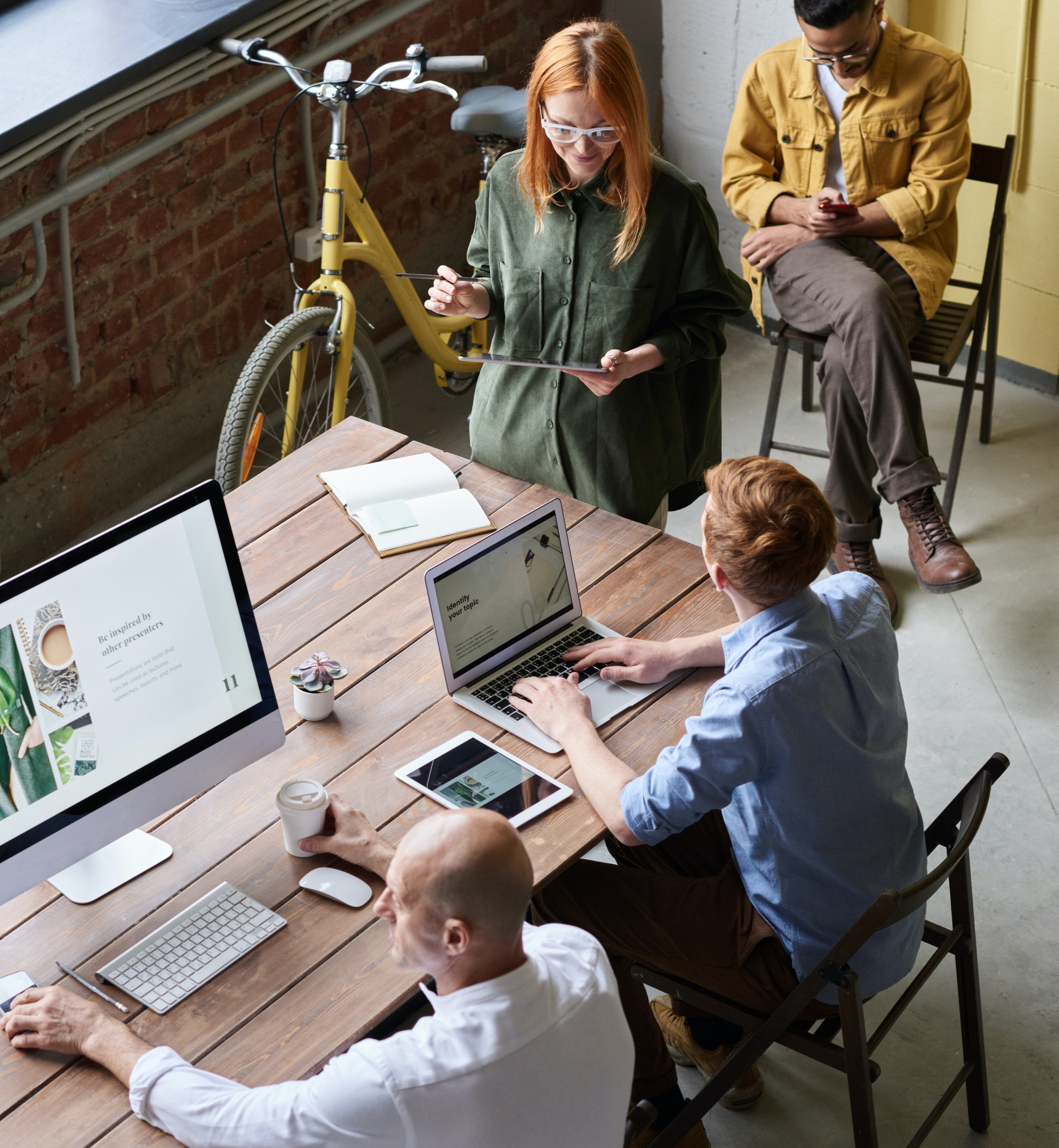 Garage Starts jumped into my business and guided multiple departments through "Boots On The Ground" labor. We now have tight processes around operations, sales, marketing, and logistics and are continuing to grow through multiple channels.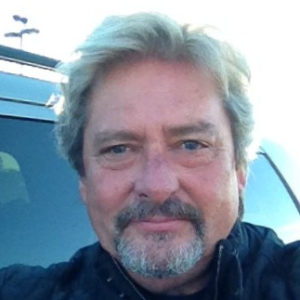 Bruce Bacon - Ruth's Vegetarian Gourmet

Garage Starts helped guide our decision making on a new General Manager hire for the business. They also assisted in implementing a system to ensure the new employee was trained properly in order to run the day to day operations of Lou's.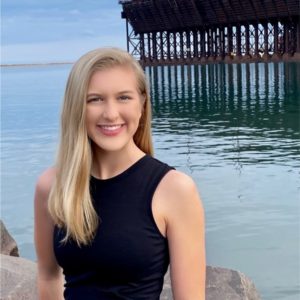 Ashleigh Swanson - Lou's Fish House

Garage Starts coaches me in a weekly meeting, helping guide me through financial decisions and determining long term strategies in order to grow my business and ensuring that I don't have to do everything on my own.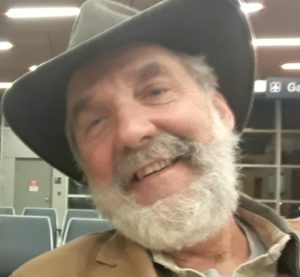 Greg Hull - Hull's Sawmill

Get Started In 3 Simple Steps
Our straight forward and transparent process allows you to find your company's future leaders.
We will analyze and assess your business to find the biggest areas for improvement.
We'll work closely with you to develop a customized plan to help grow your business.
Break through the ceiling as your business hits the ground running and starts to grow.
Ready to grow the business of your dreams?
Let's Talk.
In The Meantime, See Where Your Business Stands