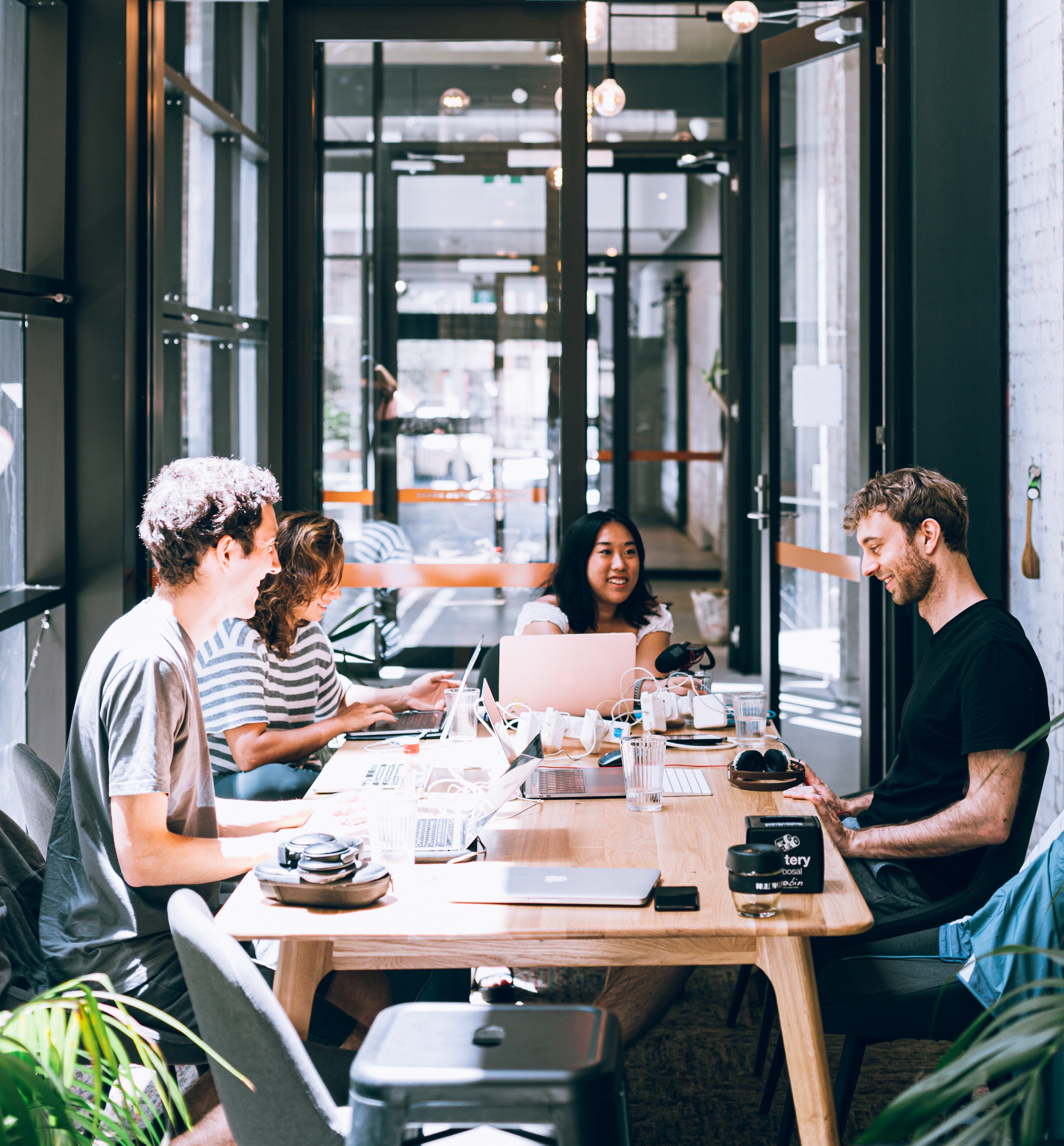 For some small business owners, the problem isn't knowing what to do, but having the time and energy to do it. Amidst the daily grind of running your business, starting a new major project or initiative, no matter how beneficial, just isn't a leap you're willing or able to take.  These projects often relate directly to an increase in revenue, a decrease in expenses, a boost in employee morale, or higher customer retention rates, among others, and yet we place them on the back burner because of a lack of resources available to complete them. 
With a Garage Starts Project Manager, we can help organize and execute these projects you know need to be done. Each with experience in general project management and trained in multiple disciplines, we've got people ready to take the reins and drive your project forward. 
Just because you or your team can't tackle the project doesn't mean it can't or shouldn't get done. A lack of time, energy, or know-how can't stop you from putting things into place that propel your business forward.  
Garage Starts jumped into my business and guided multiple departments through "Boots On The Ground" labor. We now have tight processes around operations, sales, marketing, and logistics and are continuing to grow through multiple channels.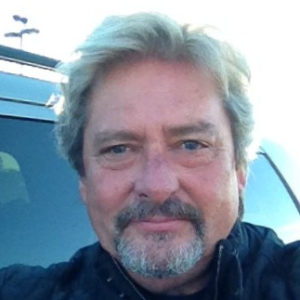 Bruce Bacon - Ruth's Vegetarian Gourmet

Garage Starts helped guide our decision making on a new General Manager hire for the business. They also assisted in implementing a system to ensure the new employee was trained properly in order to run the day to day operations of Lou's.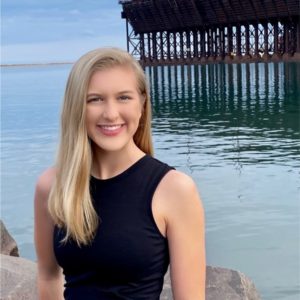 Ashleigh Swanson - Lou's Fish House

Garage Starts coaches me in a weekly meeting, helping guide me through financial decisions and determining long term strategies in order to grow my business and ensuring that I don't have to do everything on my own.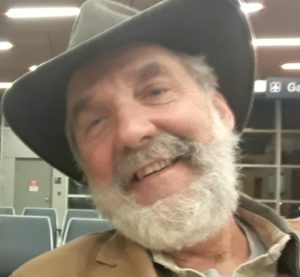 Greg Hull - Hull's Sawmill

Get Started In 3 Simple Steps
Our straight forward and transparent process allows you to find your company's future leaders.
We will analyze and assess your business to find the biggest areas for improvement.
We'll work closely with you to develop a customized plan to help grow your business.
Break through the ceiling as your business hits the ground running and starts to grow.
Ready to grow the business of your dreams?
Let's Talk.
In The Meantime, See Where Your Business Stands