Solving the world's problems through entrepreneurship
We believe that most problems in the world can be fixed through entrepreneurship. We're here to strengthen, support, and empower these problem solvers. 

Multi-Dimensional Team
Our team has years of experience in operations, leadership, finance, sales, marketing, revenue planning,  project management, logistics, and many other business areas

Entrepreneur First Focused

We believe that in order for a business to grow and thrive, it's leader must be in a good place. We focus on the entrepreneur first, ensuring they've got the support they need to keep themselves mentally and emotionally healthy.

Been There, Done It
We're a team of entrepreneurs who have been where you are, having successfully scaled multiple businesses from startup to $2m+ in revenue. We use our experience to help you avoid the pitfalls and issues that entrepreneurs face.
Working Alongside Our Partners
Being an entrepreneur can be freeing, exciting, and fun…but, it can also be lonely, scary, and stressful. We've been on both sides and understand the highs and lows you feel. We know that someone who stands back and gives suggestions doesn't help make it less lonely, less scary, or less stressful. You simply don't need an advisor…you need more. 
You need a support structure around you made up of experienced people who  jump in, roll-up their sleeves, and work on your business with you. Life as an entrepreneur is a whole lot lighter when you've got a team of people taking each step with you, helping you avoid pitfalls, working through tough issues, building structure, processes, and procedures, planning the future growth of the company, and more. 
If you feel like you're on an island…Garage Starts wants to be your lifeboat. Being an entrepreneur is hard enough already, don't go through it alone.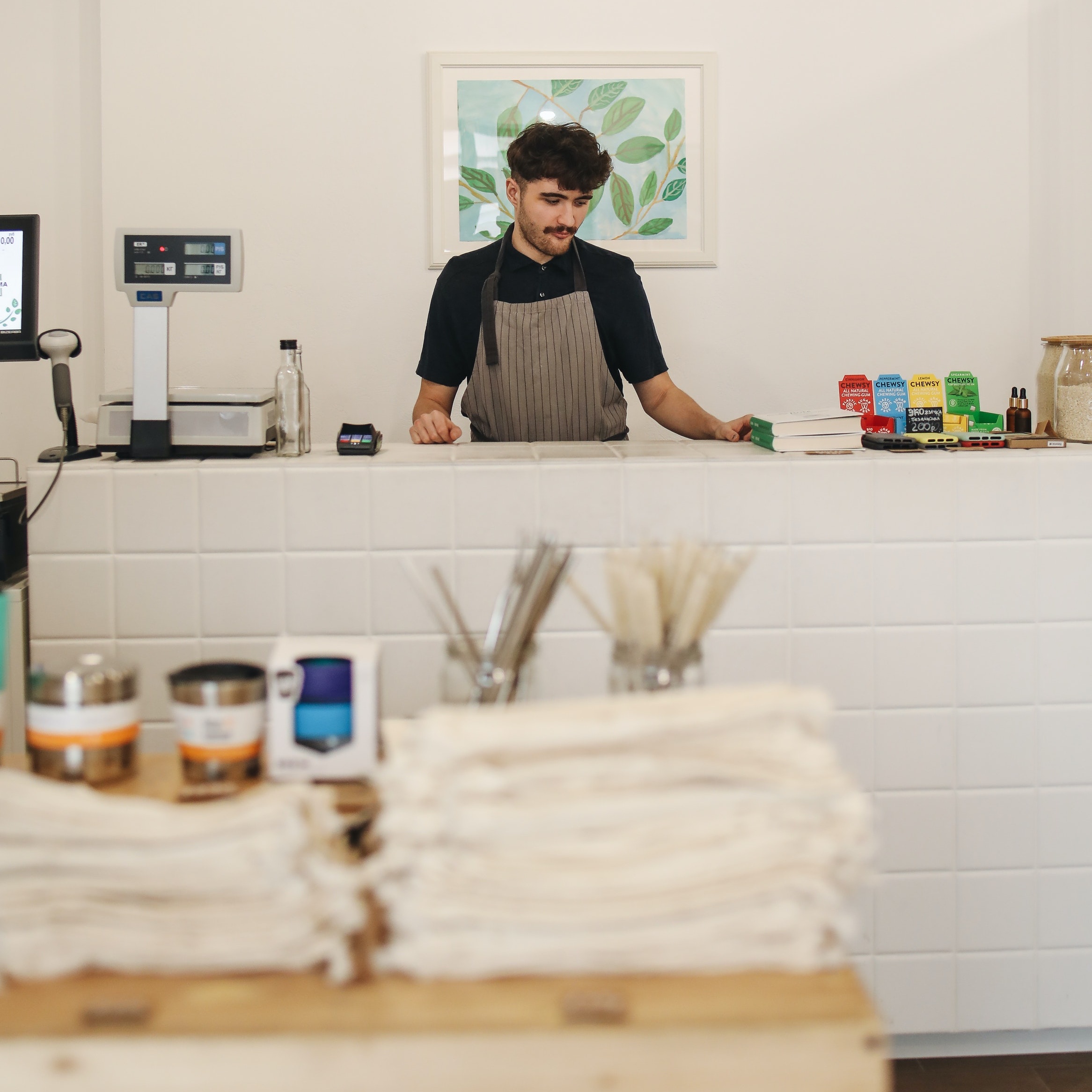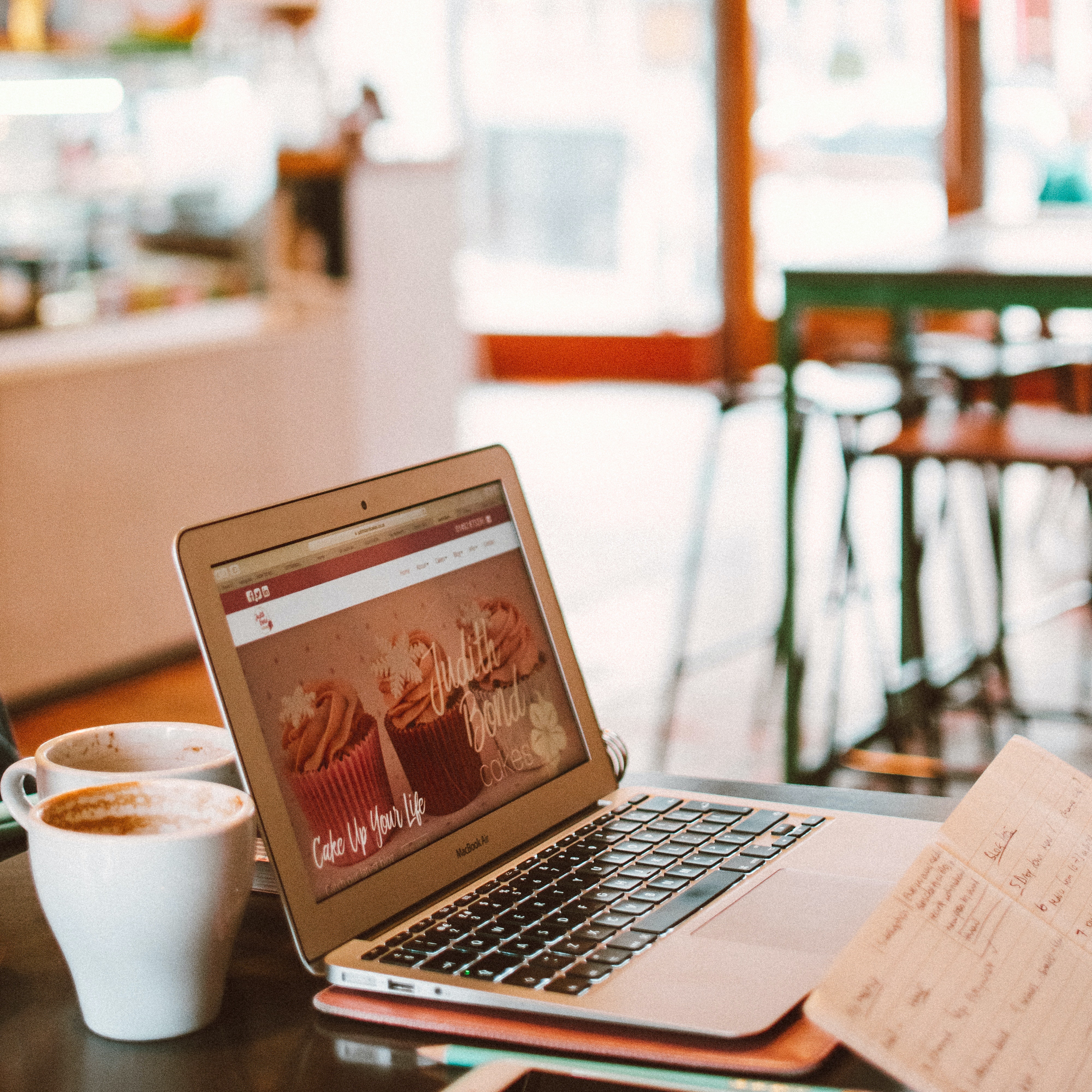 For Entrepreneurs, By Entrepreneurs
Garage Starts was founded and built by entrepreneurs like yourself. We've walked the difficult road, figured out what worked and what didn't, made the mistakes, learned the hard lessons, and ultimately found success. Now, it's our mission to bring this experience to your business. 
If you're hoping to bake a loaf of bread and you're not an experienced baker, you could start throwing ingredients together, hoping that it results in bread. But, more than likely, you're going to turn to a recipe. You're going to seek out someone who has been through it before, got the results you wanted, and is willing to walk you through a step-by-step instruction on how to achieve your desired result of warm, bready goodness. 
Believe it or not, starting, growing, and managing a business is more difficult than baking bread…so if you're willing to seek out a recipe for bread, how much more should you be seeking out the recipe for your business' success?
Our entire existence as a business is dedicated to one mission. To Strengthen, Support, and Empower Entrepreneurs.

We approach every conversation, every meeting, and every partnership with this goal in mind. Whether we're working together officially or not, it's our aim to ensure that each interaction with our team brings value to you. We know that one of the most common struggles an entrepreneur faces is "Too Much Work, Not Enough Time". 
If you're going to take time out of your already overloaded schedule, we know that every conversation must lead to either you or your business being moved forward in some capacity.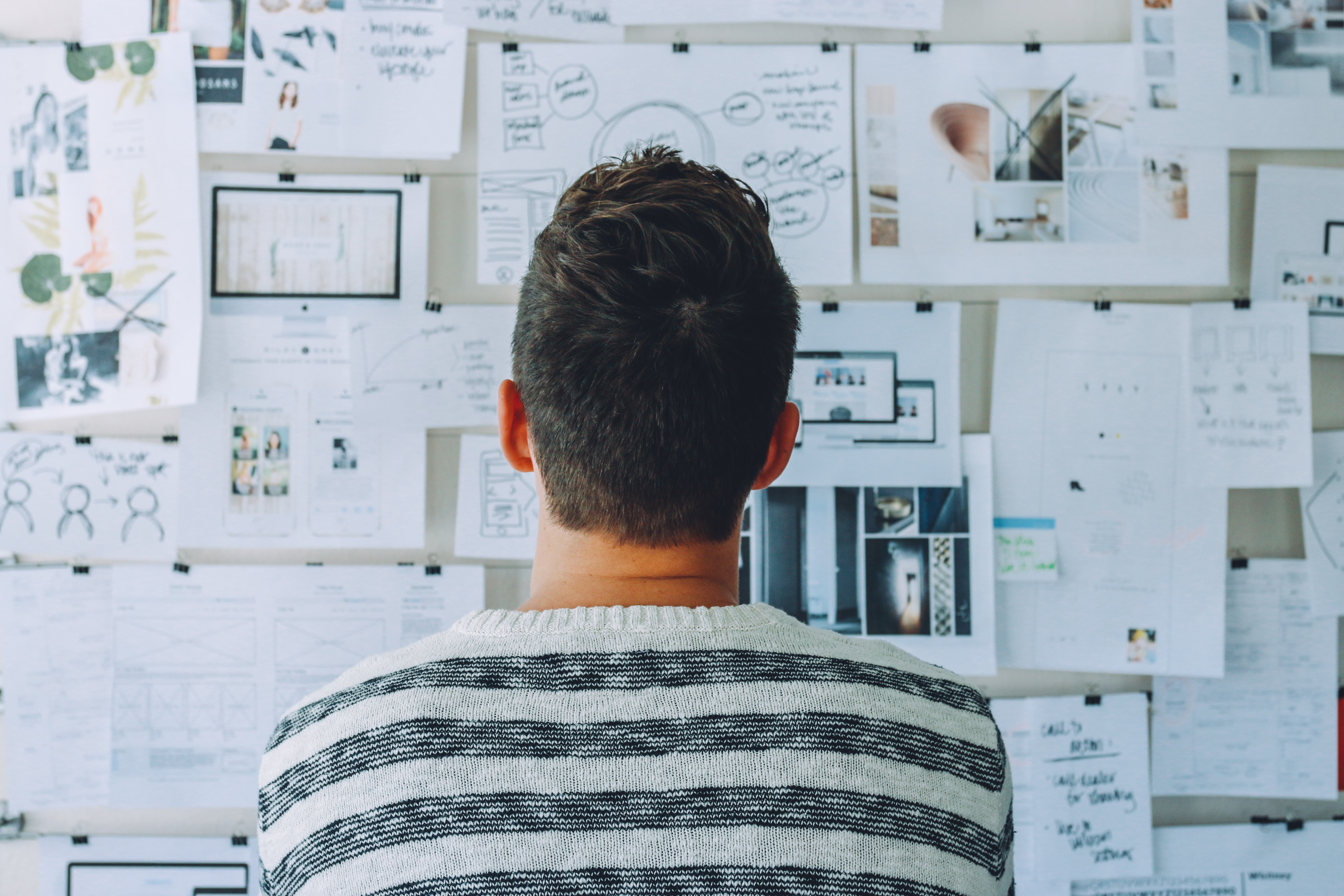 Entrepreneurial
Helping empower entrepreneurs through innovation.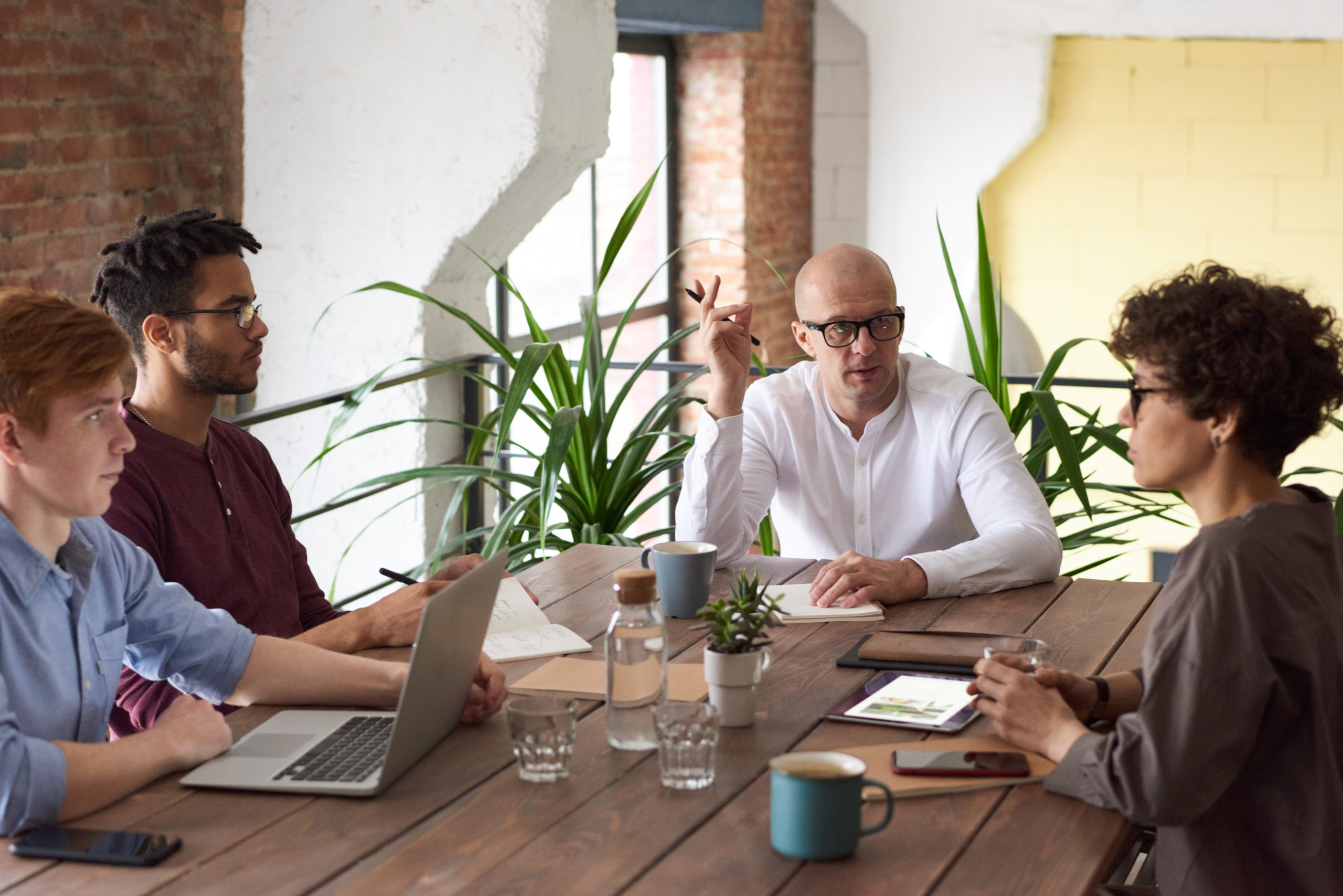 Driven
We always work hard to reach objectives.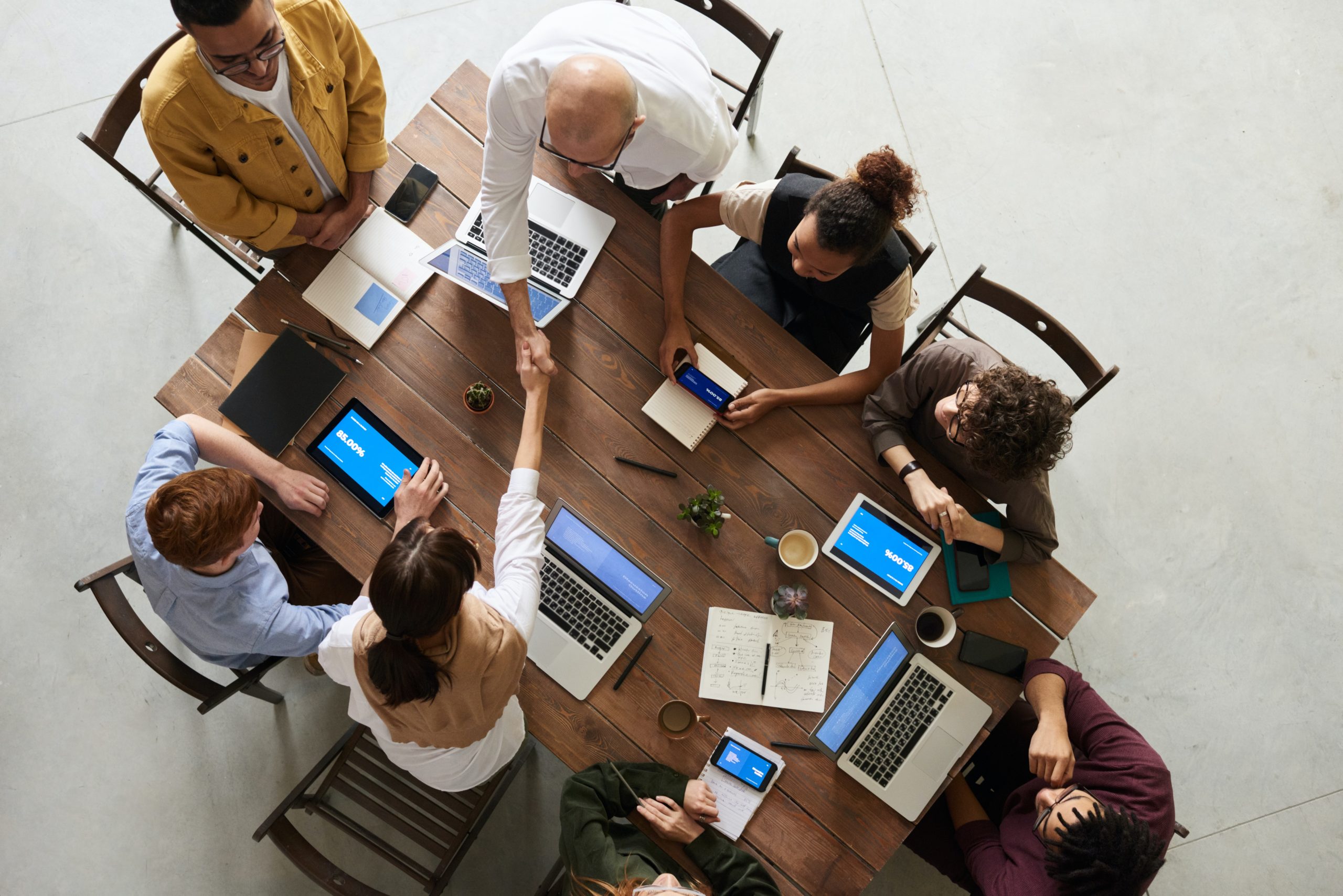 Trust
Doing what we say we are going to do.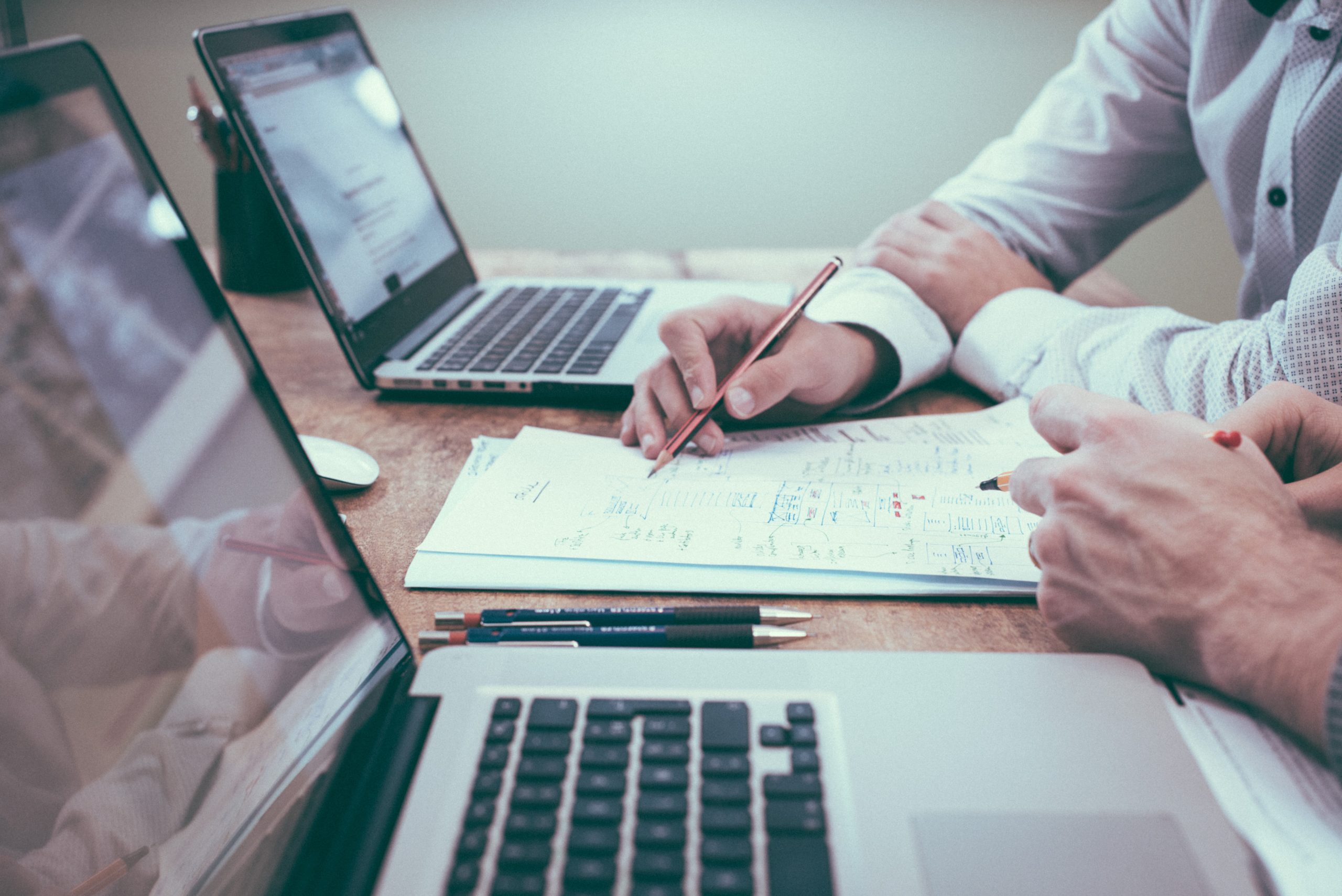 Adaptable
Thinking critically and solving problems no matter what happens.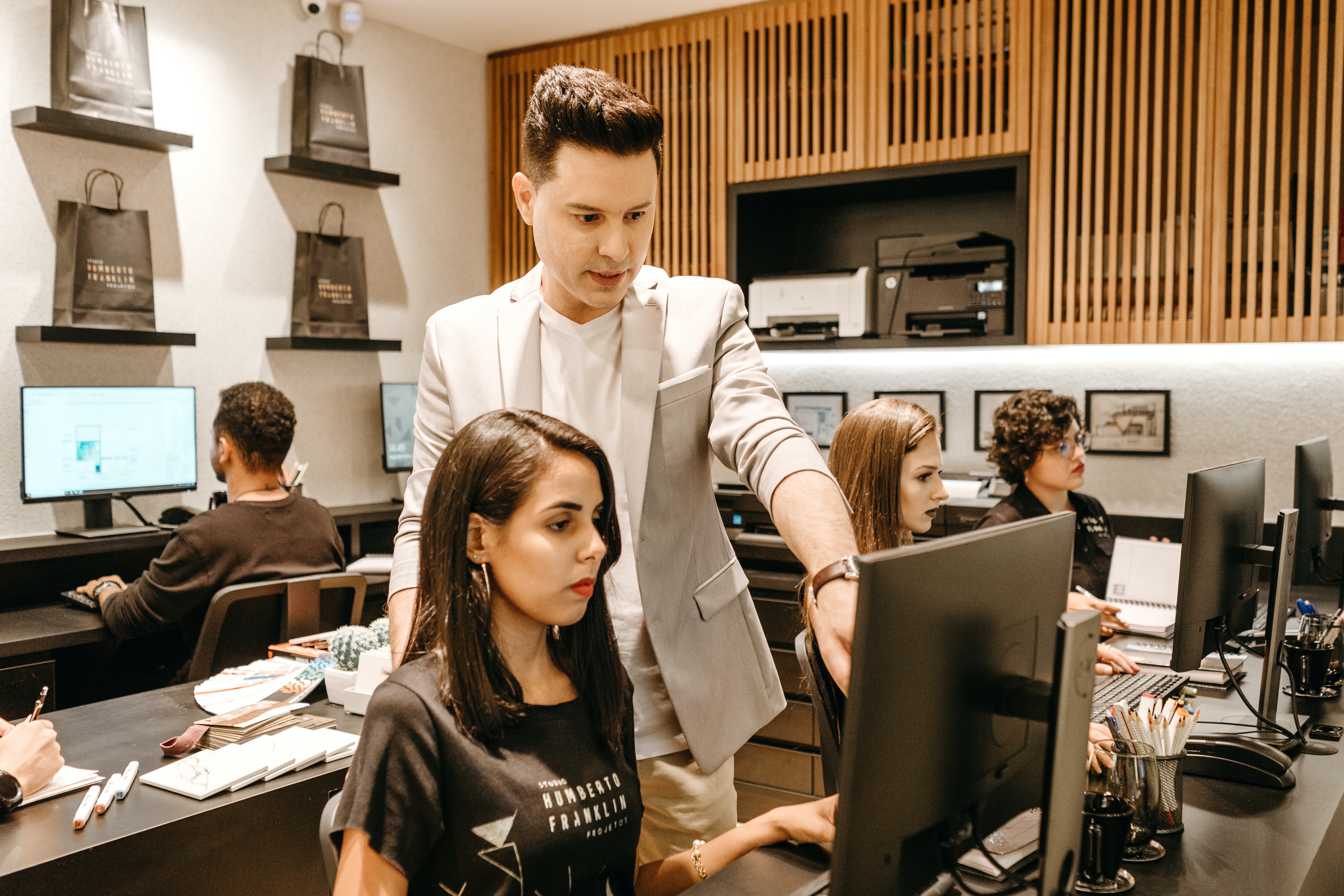 Servant Leadership
Guiding and serving others.
Garage Starts jumped into my business and guided multiple departments through "Boots On The Ground" labor. We now have tight processes around operations, sales, marketing, and logistics and are continuing to grow through multiple channels.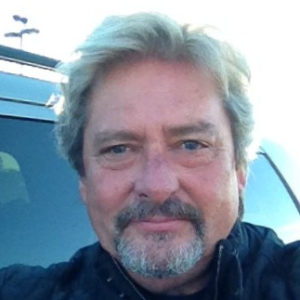 Bruce Bacon - Ruth's Vegetarian Gourmet

Garage Starts helped guide our decision making on a new General Manager hire for the business. They also assisted in implementing a system to ensure the new employee was trained properly in order to run the day to day operations of Lou's.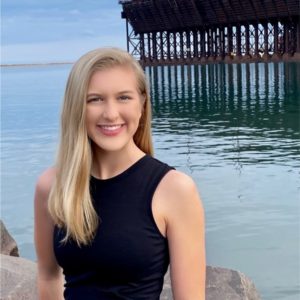 Ashleigh Swanson - Lou's Fish House

Garage Starts coaches me in a weekly meeting, helping guide me through financial decisions and determining long term strategies in order to grow my business and ensuring that I don't have to do everything on my own.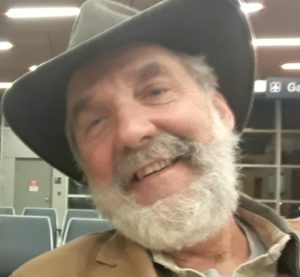 Greg Hull - Hull's Sawmill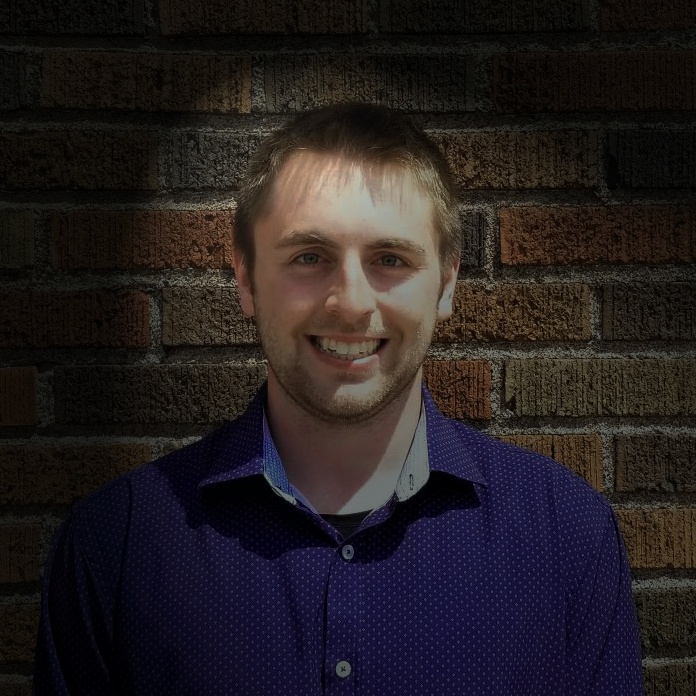 Calvin Luhrsen
Director of Operations
Calvin got his start in Entrepreneurship at the University of St. Thomas with a shoe and apparel brand. Through that experience and wanting to make a difference in his hometown, he helped launch Garage Starts. Gaining experience in guiding and helping 30+ businesses since and connecting with countless entrepreneurs, Calvin loves helping to strengthen, support, and empower entrepreneurs and small business owners. He has seen and experienced first-hand the problems they face, and has walked alongside them to break down barriers and grow their companies. These entrepreneurs are the people who solve the world's problems, and being there to support them is what this is all about.