Helping Entrepreneurs like you with Structure, Strategy, and Funding
So that you can grow the business of your dreams!
2. MAP OUT HOW TO GET THERE
3. GROW THE BUSINESS OF YOUR DREAMS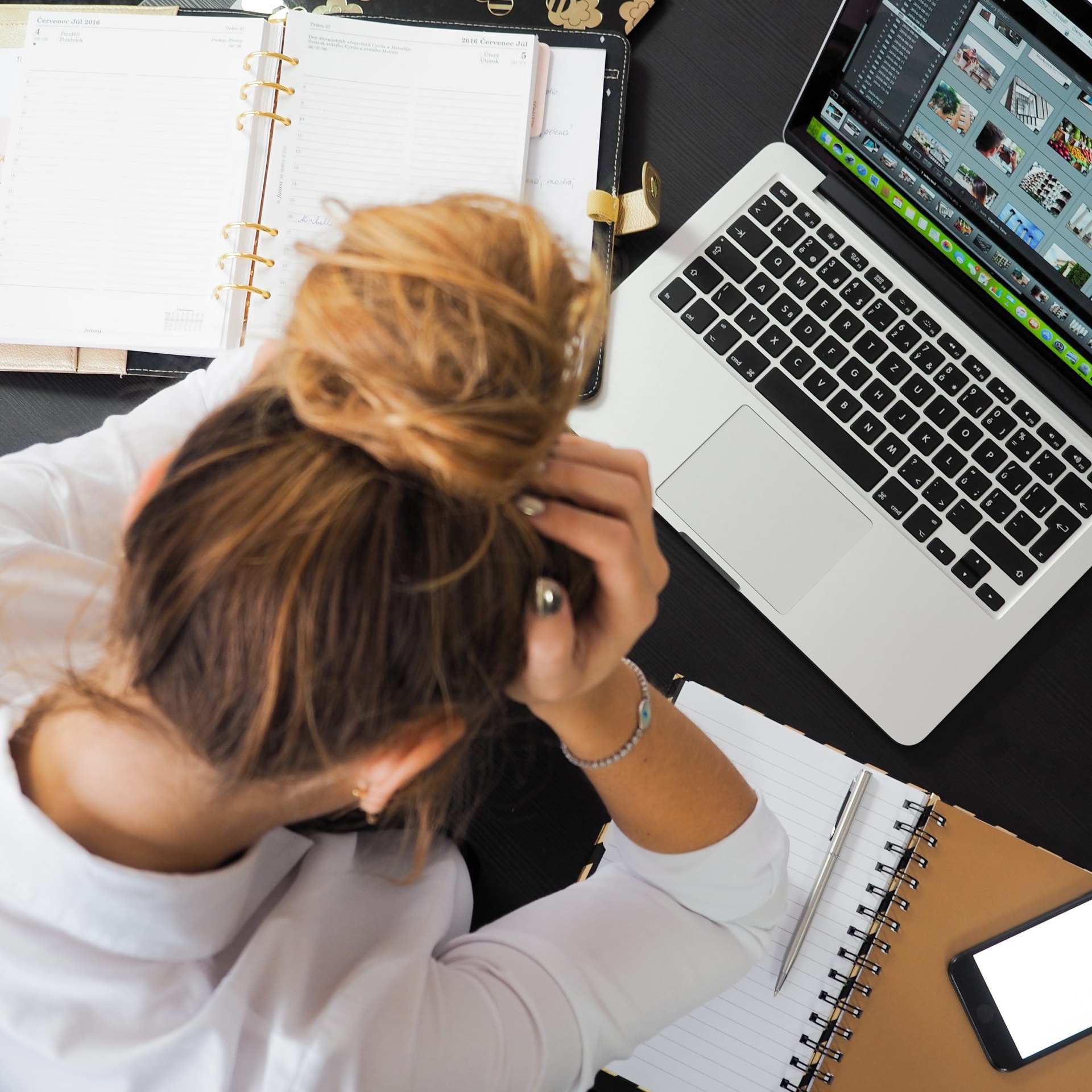 Being An Entrepreneur Can Be Lonely, Scary, and Stressful
Don't get stuck trying to do it all yourself.
Don't get buried in the day-to-day, losing sight of your company's future. 
Don't fear falling behind the competition with nowhere to turn.
Don't get overwhelmed by having to be an expert in every area.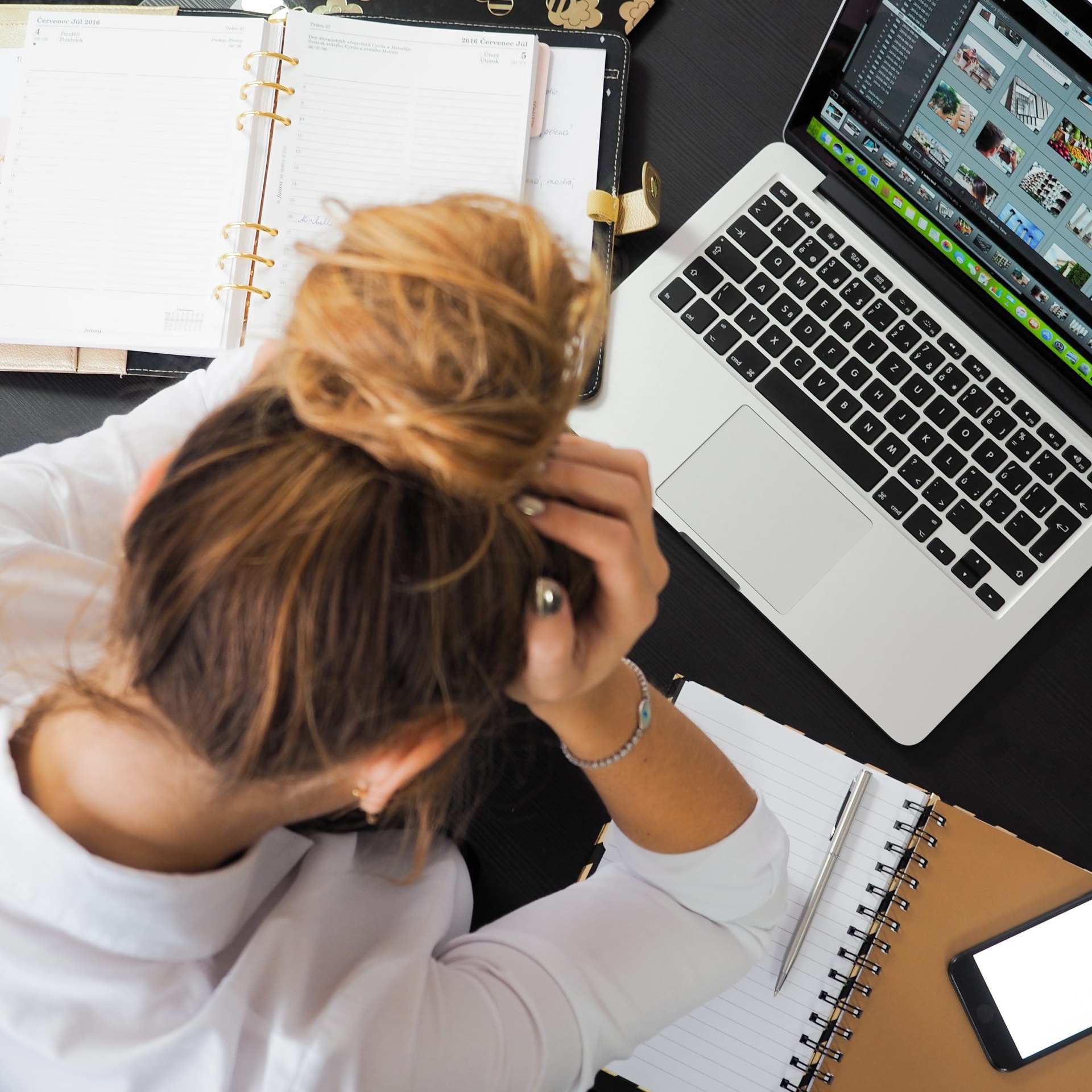 Get Your Business On Track With Garage Starts
Multi-Dimensional Team
Garage Starts has compiled a hard-working and dedicated team of industry experts ready to take your business to the next level. 
Hands-On Approach
More than just consulting, our team is ready to roll up their sleeves and work on and in your business along side you. 
People Driven
Our goal isn't just to launch successful businesses, but to build happy, healthy, and successful entrepreneurs.
We Learned The Hard Way, Now You Don't Have To 
As business owners ourselves, we've been stuck where you're at and can use our knowledge and experience to take you to the next level.

A Proven Track Record
Our team has scaled companies from startup to $3+ million.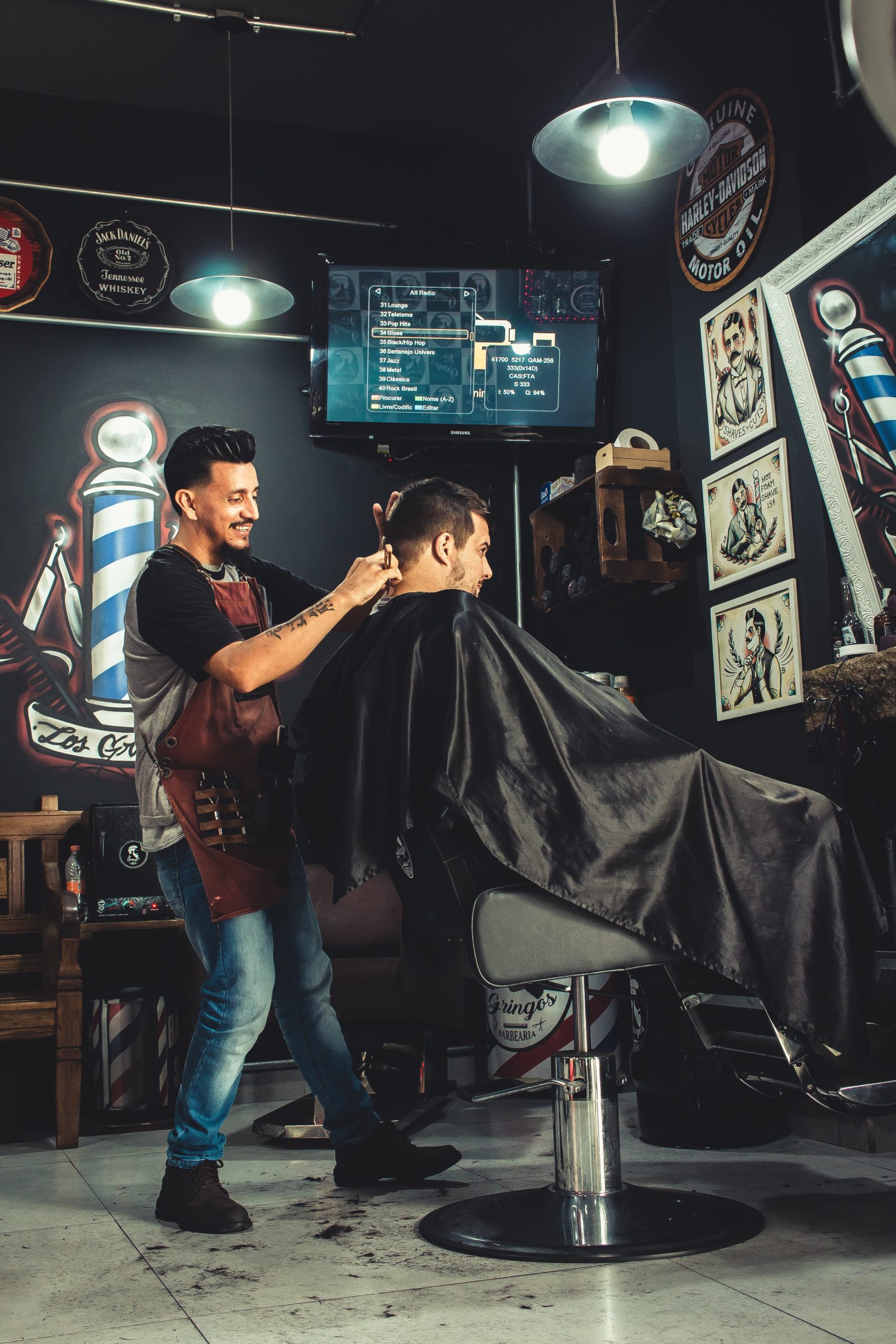 A Few Businesses We've Helped
We've been fortunate enough to work with dozens of entrepreneurs.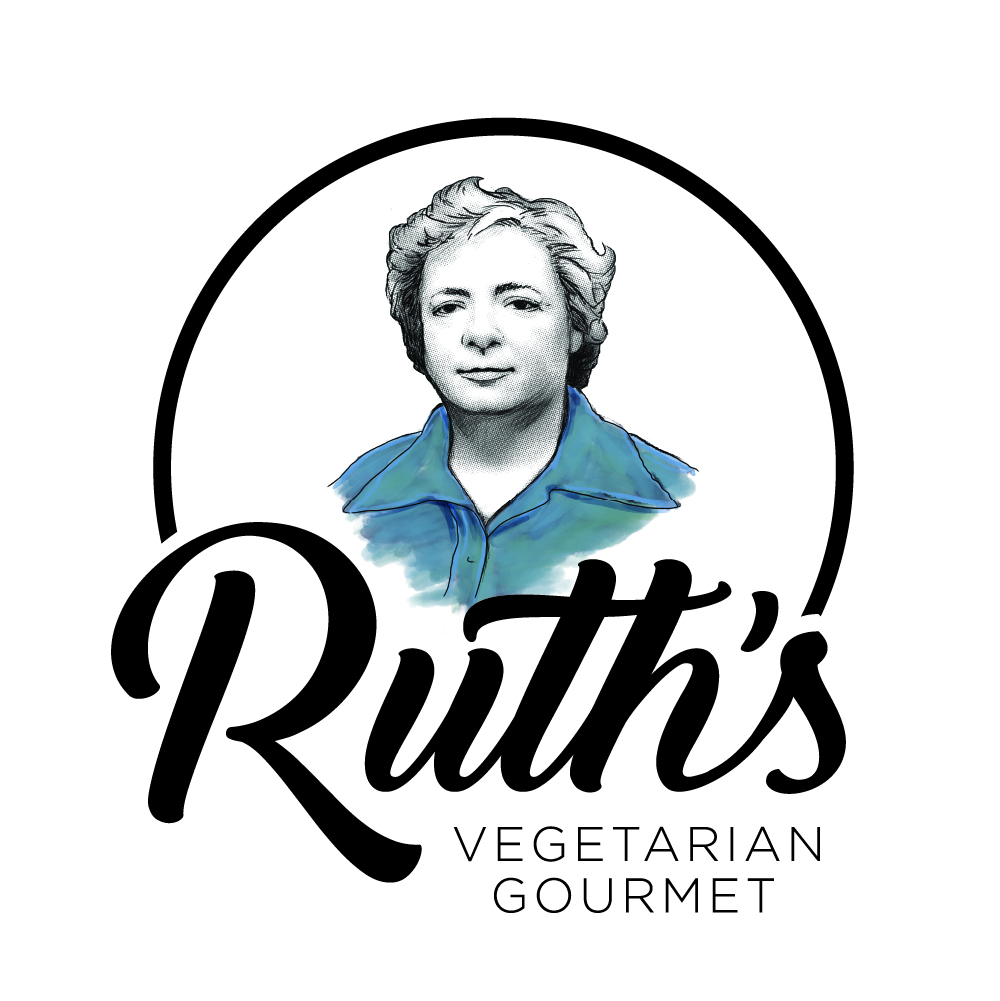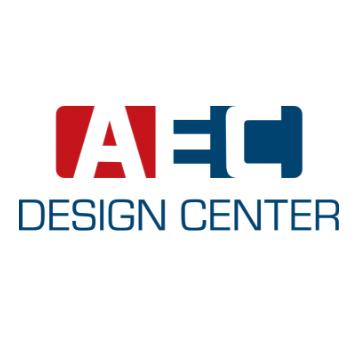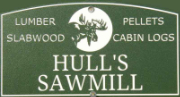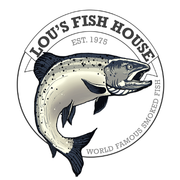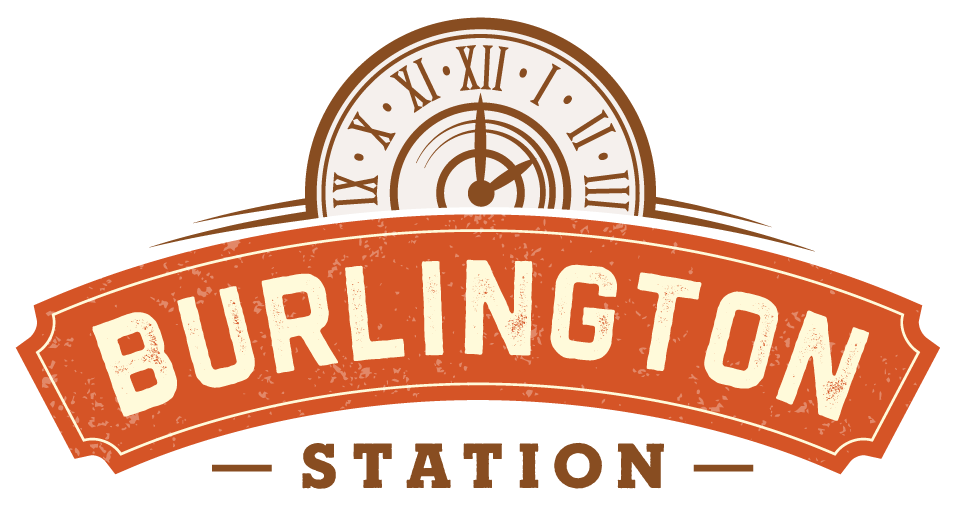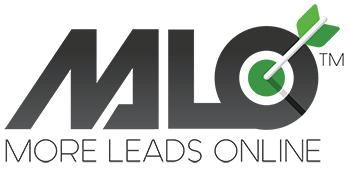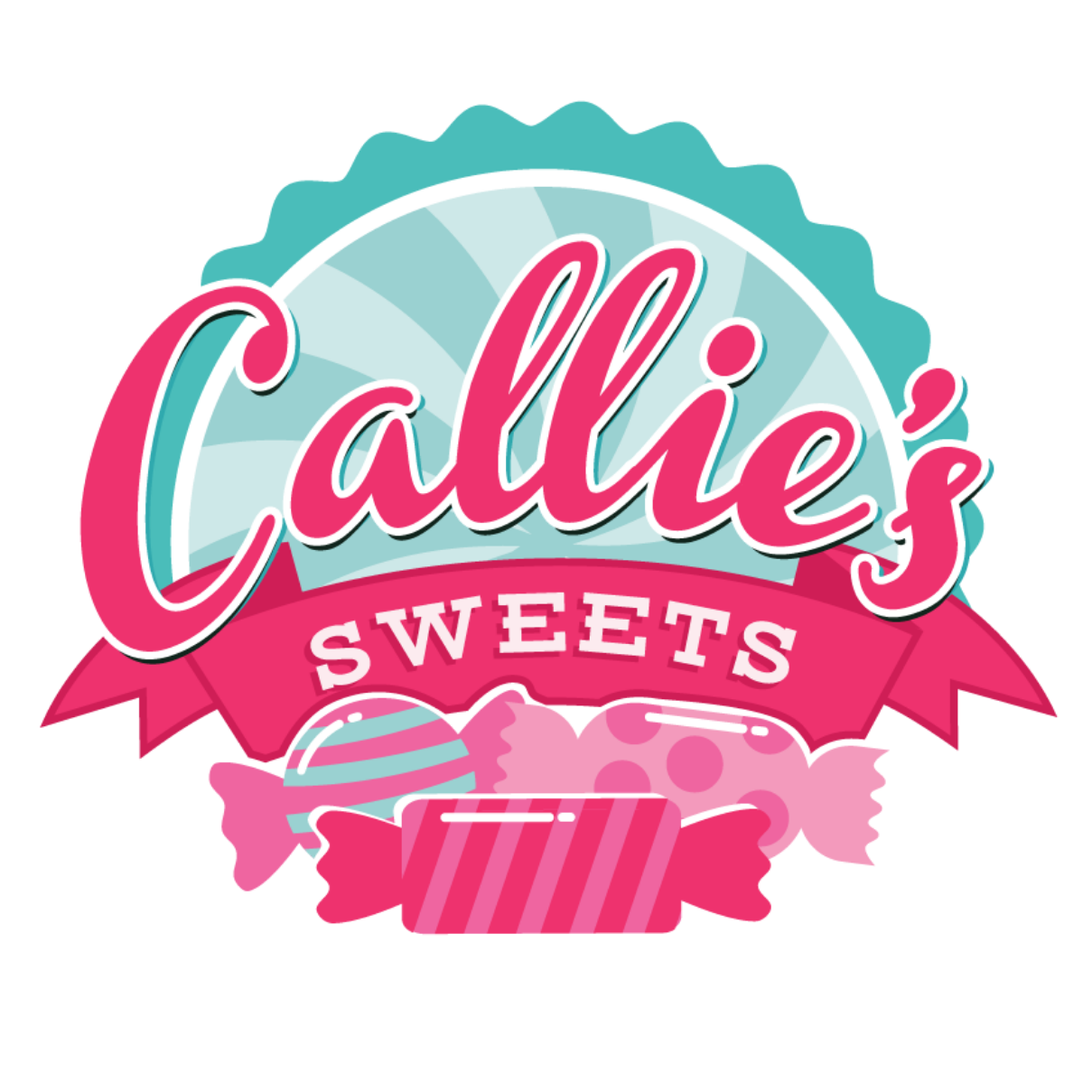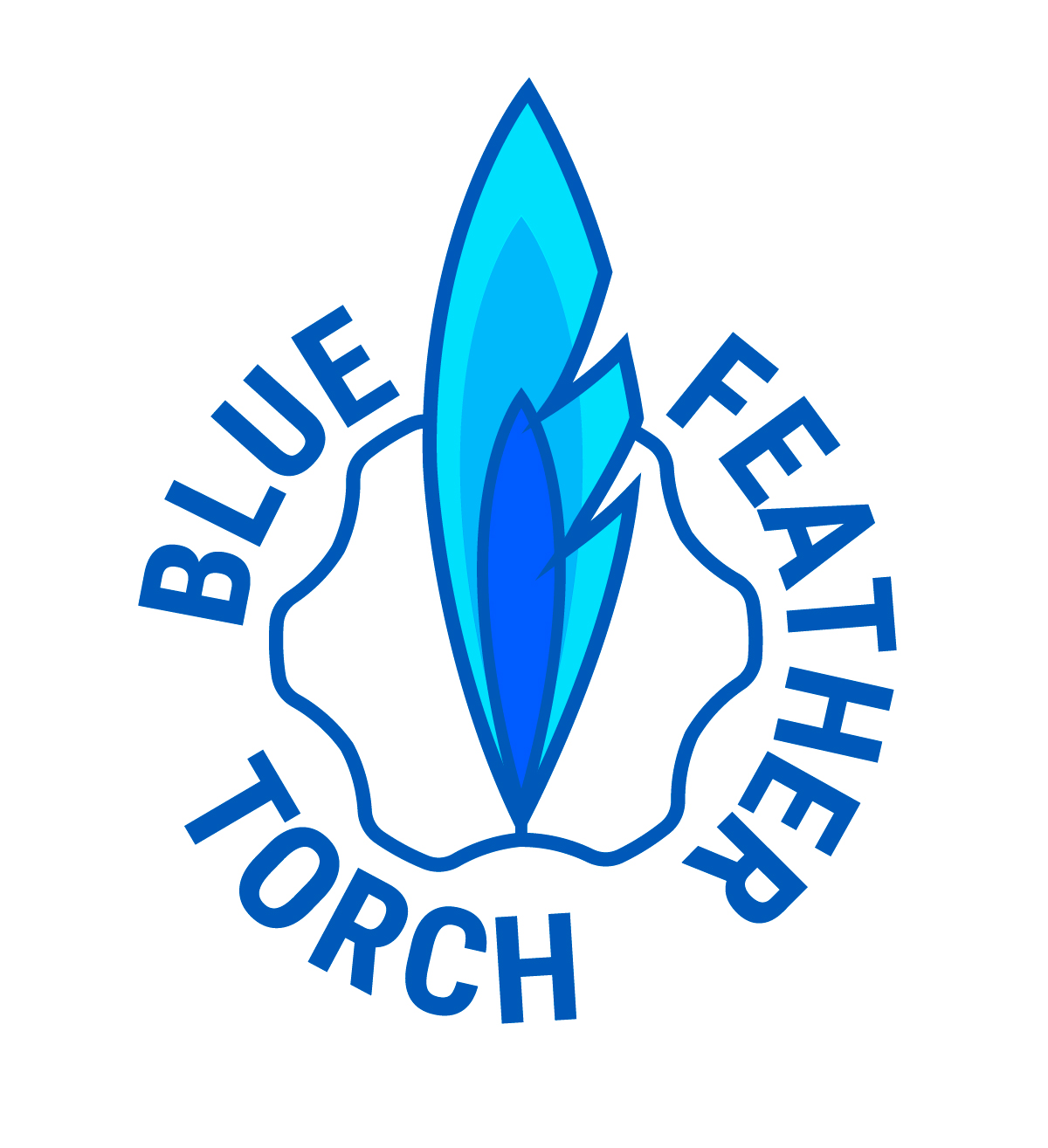 Garage Starts jumped into my business and guided multiple departments through "Boots On The Ground" labor. We now have tight processes around operations, sales, marketing, and logistics and are continuing to grow through multiple channels.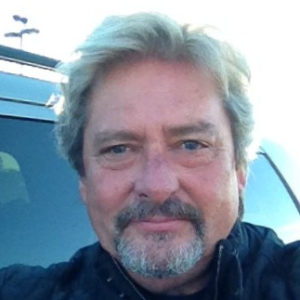 Bruce Bacon - Ruth's Vegetarian Gourmet

Garage Starts helped guide our decision making on a new General Manager hire for the business. They also assisted in implementing a system to ensure the new employee was trained properly in order to run the day to day operations of Lou's.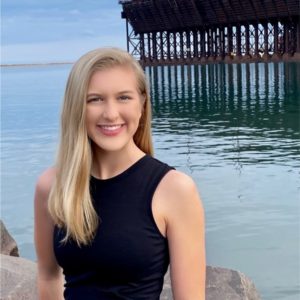 Ashleigh Swanson - Lou's Fish House

Garage Starts coaches me in a weekly meeting, helping guide me through financial decisions and determining long term strategies in order to grow my business and ensuring that I don't have to do everything on my own.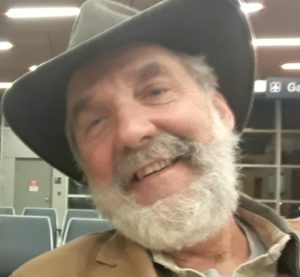 Greg Hull - Hull's Sawmill

Get Started In 3 Simple Steps
Our straight forward process allows you to understand and address the issues holding your business back. 
We work together to determine where the business is going to go.
We work closely with you to develop a plan to help reach the established destination. 
Grow the business of your dreams! 
Ready to grow the business of your dreams?
Let's Talk.