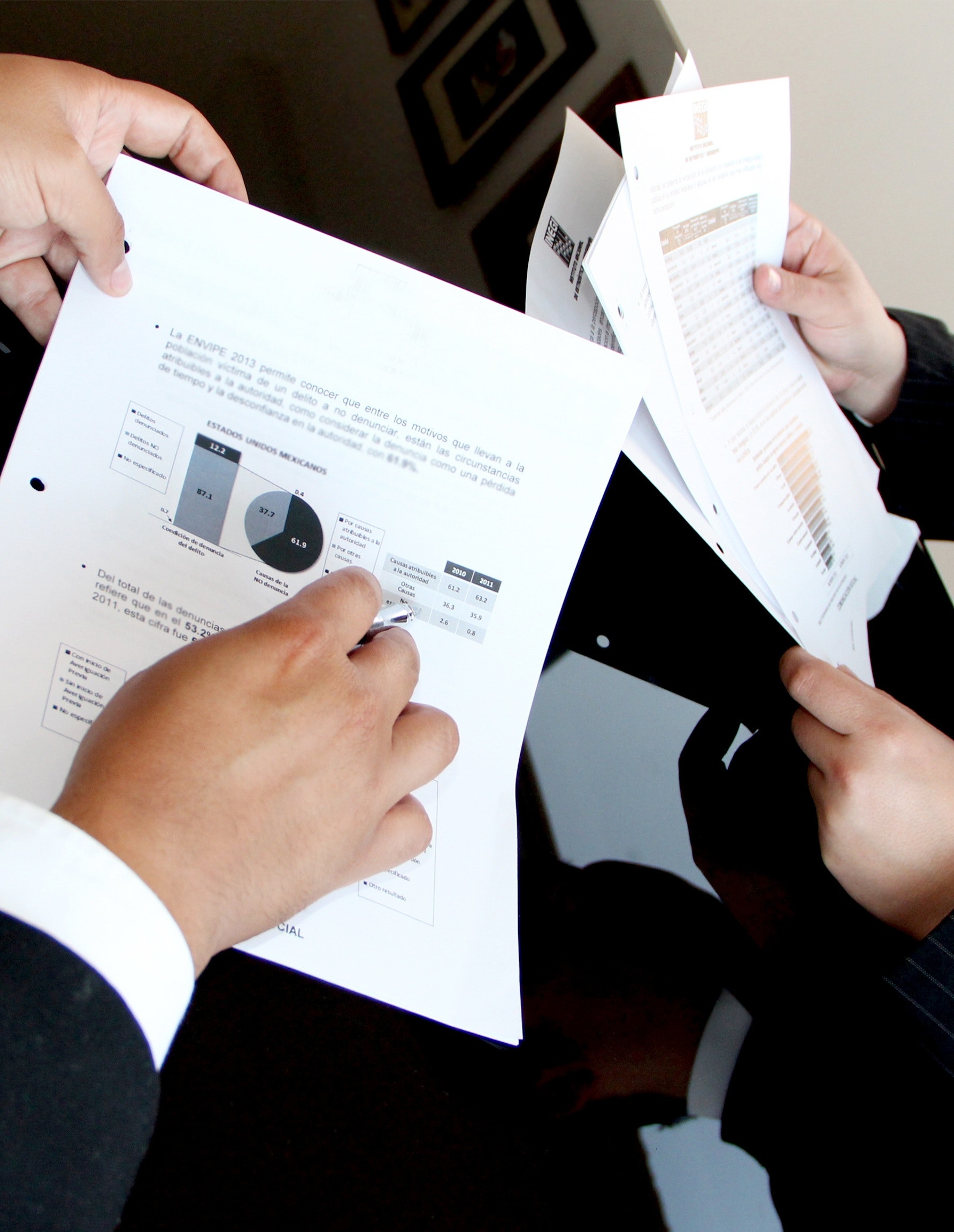 Whether you're just starting out, seeking funding, or looking to scale, one of the most beneficial things you can do is to get all the ideas out of your head and onto paper. Put simply, a business plan needs to be able to effectively communicate large amounts of detail culminating in an understanding of how your business will make money and that it will be profitable. But how do you know if your business plan does this? Or even how to start writing a business plan? Our Business Plan Assistance takes all the guess work out of writing your business plan and ensures you are ready to move forward with your business.
First, we provide you templates to follow and detailed examples to use in writing your plan.
Then, we sit down and go over a highlevel outline you've produced, ensuring you're on the right track prior to spending any significant time writing.
Next, we spend hours digging through your plan with a fine-toothed comb. Here we're looking at everything from basic grammar and spelling to making sure all the necessary data and supporting details are contained.
Lastly, we go through a final version of the plan and ensure you know whats contained within and are ready to speak to the details.
Certainly you could spend hours and hours learning about what a business plan should be, what it should contain, how to write one, and on and on…or, in the same amount of time, you could have it written and completed.
Garage Starts jumped into my business and guided multiple departments through "Boots On The Ground" labor. We now have tight processes around operations, sales, marketing, and logistics and are continuing to grow through multiple channels.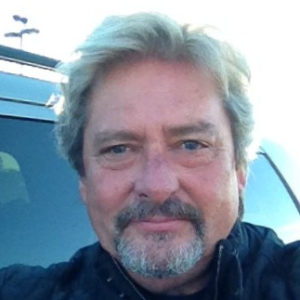 Bruce Bacon - Ruth's Vegetarian Gourmet

Garage Starts helped guide our decision making on a new General Manager hire for the business. They also assisted in implementing a system to ensure the new employee was trained properly in order to run the day to day operations of Lou's.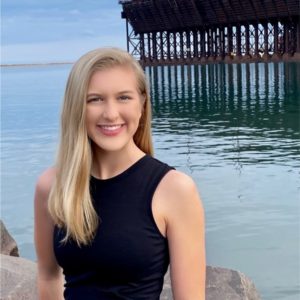 Ashleigh Swanson - Lou's Fish House

Garage Starts coaches me in a weekly meeting, helping guide me through financial decisions and determining long term strategies in order to grow my business and ensuring that I don't have to do everything on my own.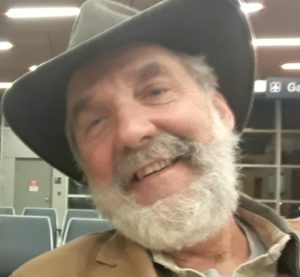 Greg Hull - Hull's Sawmill

Get Started In 3 Simple Steps
Our straight forward and transparent process allows you to find your company's future leaders.
We will analyze and assess your business to find the biggest areas for improvement.
We'll work closely with you to develop a customized plan to help grow your business.
Break through the ceiling as your business hits the ground running and starts to grow.
Ready to grow the business of your dreams?
Let's Talk.
In The Meantime, See Where Your Business Stands