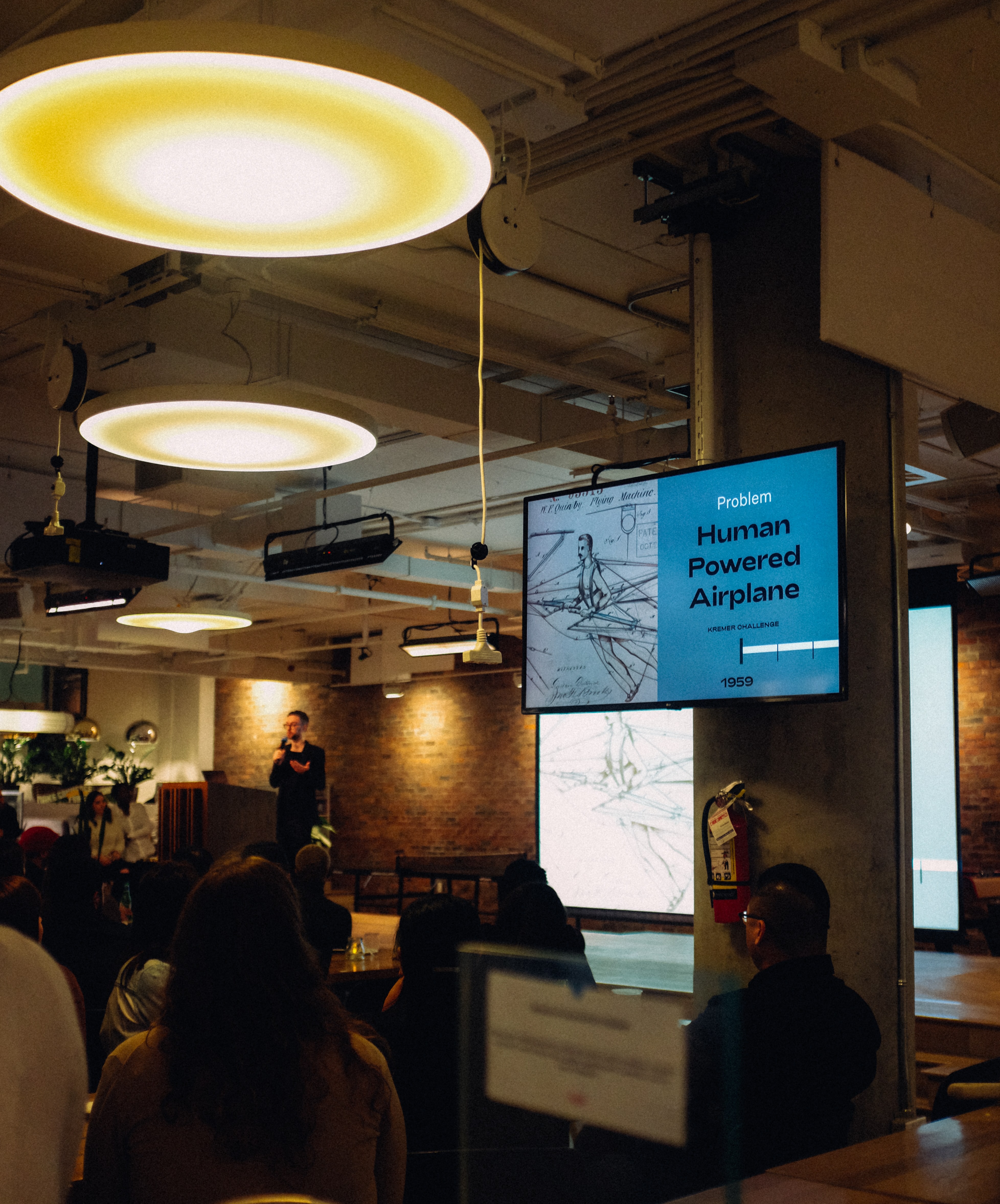 If there is a task that it seems almost every entrepreneur loathes, it's keeping their books and ensuring they've got accurate financial accounting. Whether they just hate doing it or don't quite know how, we often hear this as the #1 thing a business owner doesn't want to deal with anymore. 
Enter H.O.T.A. 
With this, we go beyond the standard tracking of revenue and expenses and give your business's financial details the love and attention they deserve. So, what does H.O.T.A. stand for? 
Hand-off: You no longer have to worry about managing your bookkeeping and accounting, we'll do it for you!
Organization: We'll set them up the way most beneficial for your business, with no corners cut. 
Transparent: With 24/7 access to your books, you'll always know where your finances sit.
Accountable: With an intimate understanding of your finances, we'll be able to help guide and coach you to making wise business decisions. 
If you're part of the overwhelming majority of people who, for one reason or another, don't want to do their finances…then don't!
Garage Starts jumped into my business and guided multiple departments through "Boots On The Ground" labor. We now have tight processes around operations, sales, marketing, and logistics and are continuing to grow through multiple channels.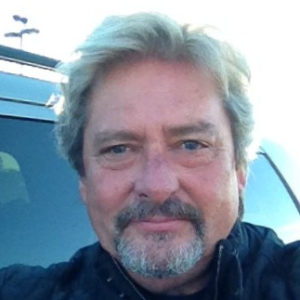 Bruce Bacon - Ruth's Vegetarian Gourmet

Garage Starts helped guide our decision making on a new General Manager hire for the business. They also assisted in implementing a system to ensure the new employee was trained properly in order to run the day to day operations of Lou's.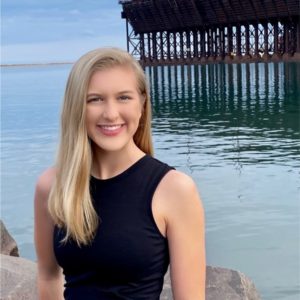 Ashleigh Swanson - Lou's Fish House

Garage Starts coaches me in a weekly meeting, helping guide me through financial decisions and determining long term strategies in order to grow my business and ensuring that I don't have to do everything on my own.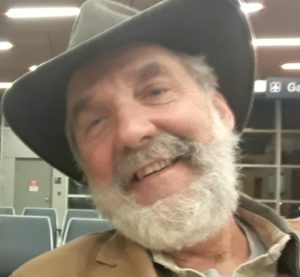 Greg Hull - Hull's Sawmill

Get Started In 3 Simple Steps
Our straight forward and transparent process allows you to find your company's future leaders.
We will analyze and assess your business to find the biggest areas for improvement.
We'll work closely with you to develop a customized plan to help grow your business.
Break through the ceiling as your business hits the ground running and starts to grow.
Tired Of Being Trapped By Your Glass Ceiling?
Let's Talk.
In The Meantime, See Where Your Business Stands