The People, Funding, Structure, And Strategy You Need
So you can truly own a business and not just own a job
IMMEDIATE PRESSURE RELIEF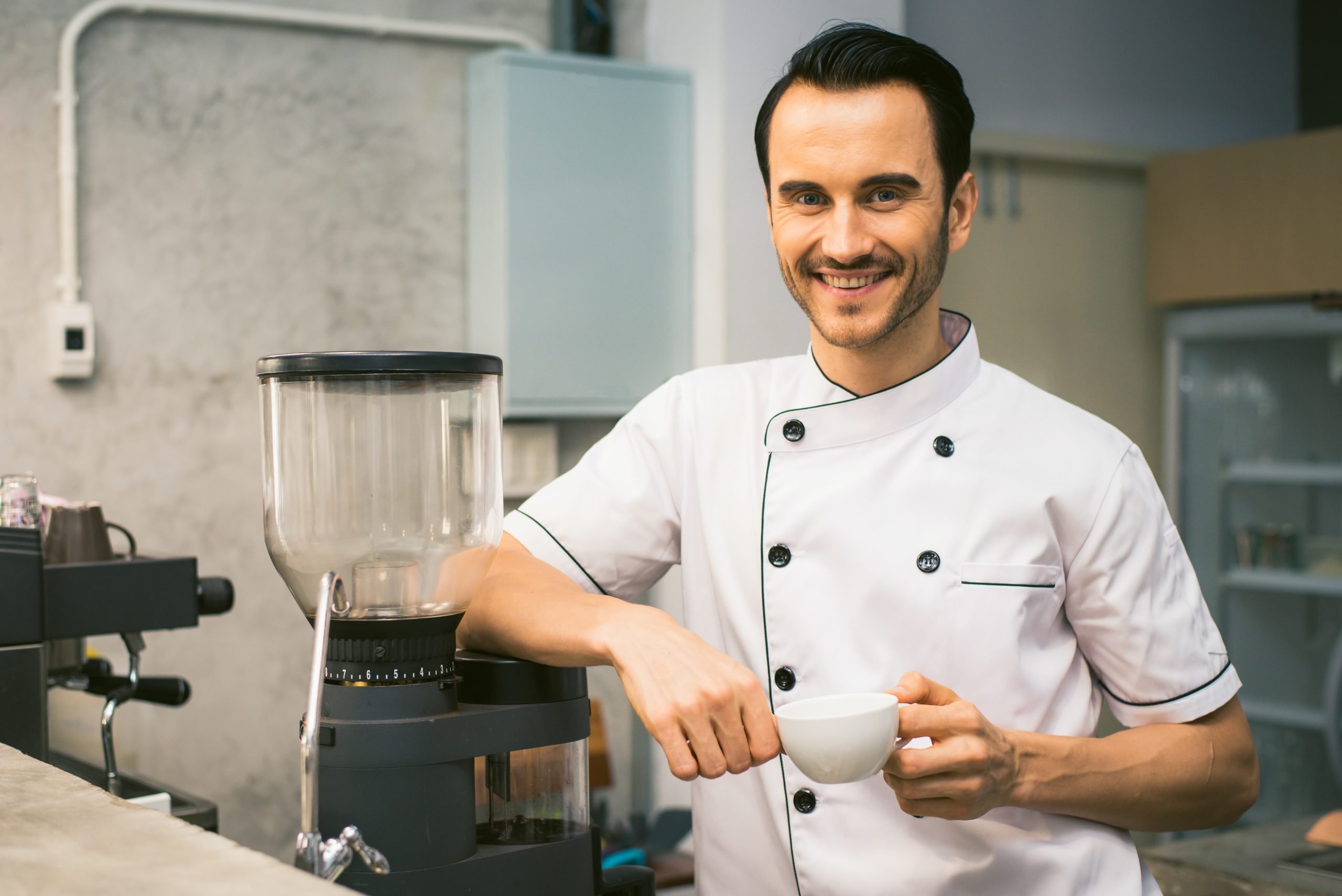 Your Business Should Be A Blessing, Not A Burden
Overworked but can't afford to invest in growth?
Exhausted by a workload that wont get done if you don't do it?
Tired of doing things you know you're not good at because there is no one else to do it?
You Shouldn't Have To Do This Alone.  There Is A Better Way.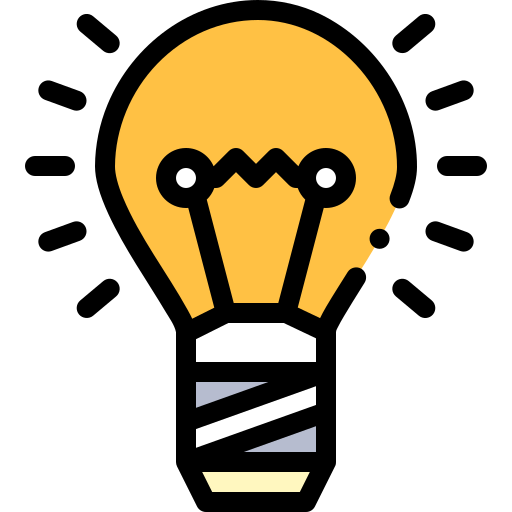 Pressure Relief
Bring in the capital and expert team you need to allow you to breathe, plan, grow, and enjoy owning your business again.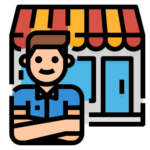 Forward Movement
Break free from the cycle of working harder and getting less by working with a team who's been through it before.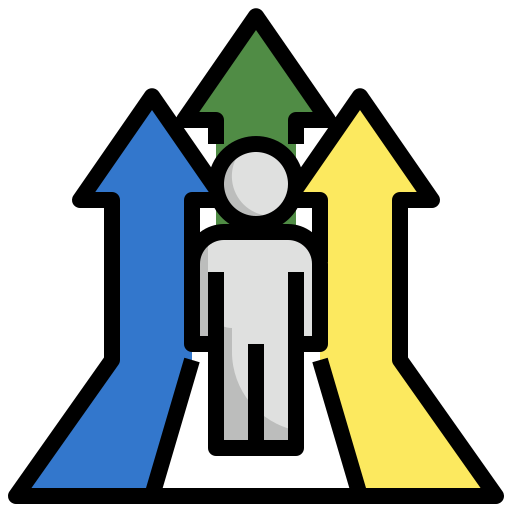 Take On More Work
Take on more and bigger projects with the confidence, knowledge, team, and funding you need to complete them successfully.
We've Been Through The Same Doubts, Struggles, And Exhuastion 
As business owners ourselves, we've been exactly where you're at, struggling to make ends meet and barely getting by, and found our way through. Now we're bringing our knowledge and experience to entrepreneurs just like yourself help them grow and succeed.

A Proven Track Record
Our team has scaled multiple companies from startup to $3+ million.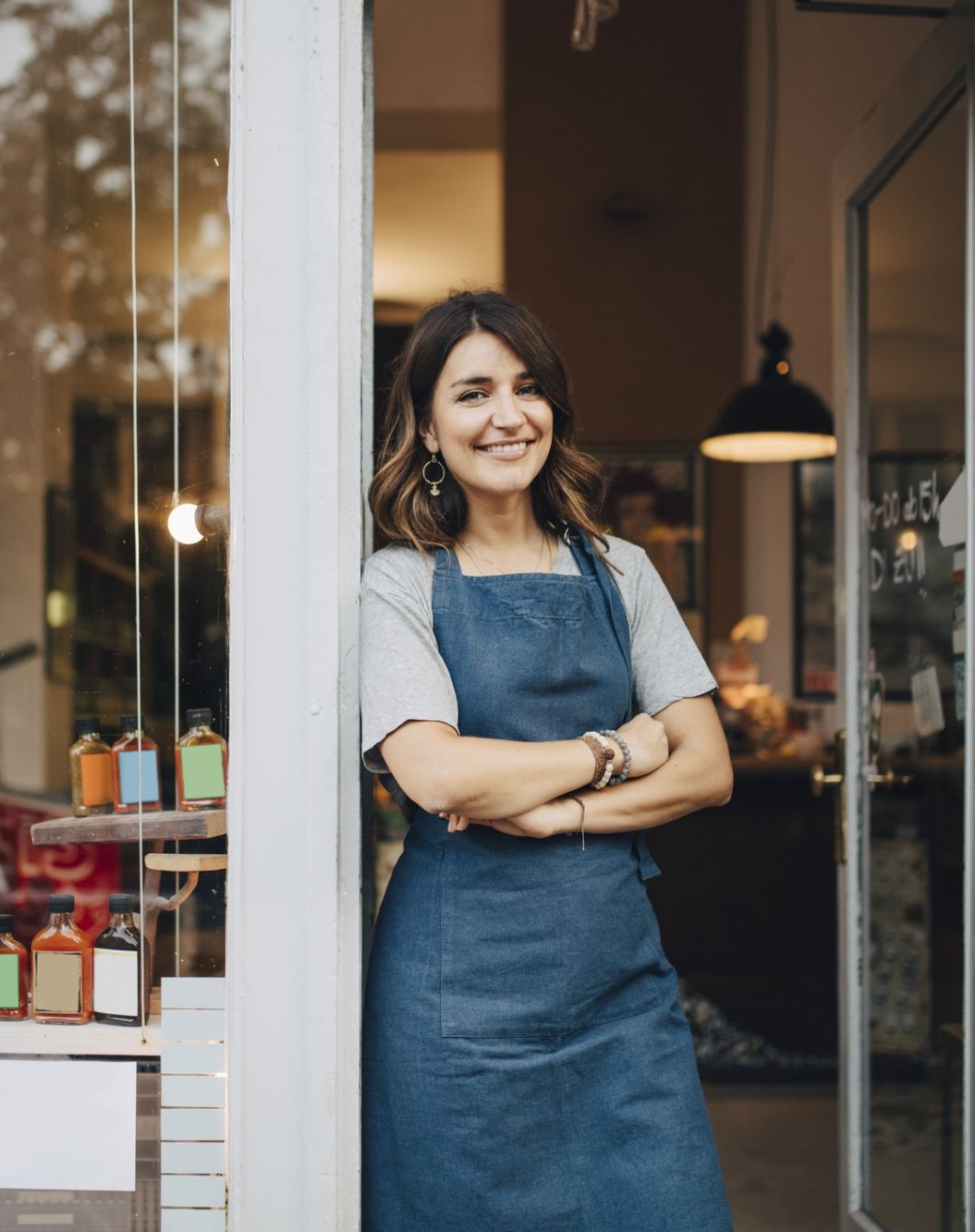 Garage Starts jumped into my business and guided multiple departments through "Boots On The Ground" labor. We now have tight processes around operations, sales, marketing, and logistics and are continuing to grow through multiple channels.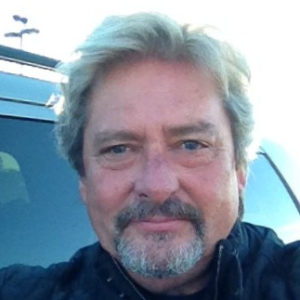 Bruce Bacon - Ruth's Vegetarian Gourmet

Garage Starts helped guide our decision making on a new General Manager hire for the business. They also assisted in implementing a system to ensure the new employee was trained properly in order to run the day to day operations of Lou's.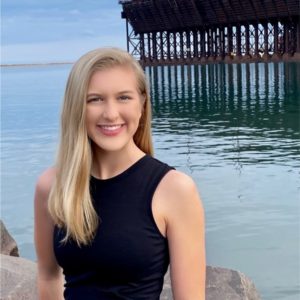 Ashleigh Swanson - Lou's Fish House

Garage Starts coaches me in a weekly meeting, helping guide me through financial decisions and determining long term strategies in order to grow my business and ensuring that I don't have to do everything on my own.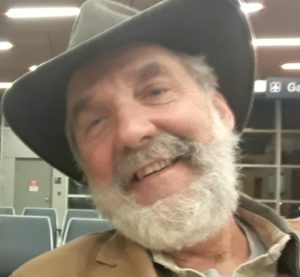 Greg Hull - Hull's Sawmill

Get Started In 3 Simple Steps
Our straight forward process allows you to own your business instead of your business owning you.
We analyze and assess your business to find the biggest areas for improvement.
We work closely with you to develop a plan to grow your business without requiring you to sacrifice everything to do it.
Step into your role as an entrepreneur, break through your glass ceilings, and love life again as an owner of a growing, thriving business. 
Ready To Share Your Burdens And Find Greater Success?
Let's Talk.
In The Meantime, See Where Your Business Stands