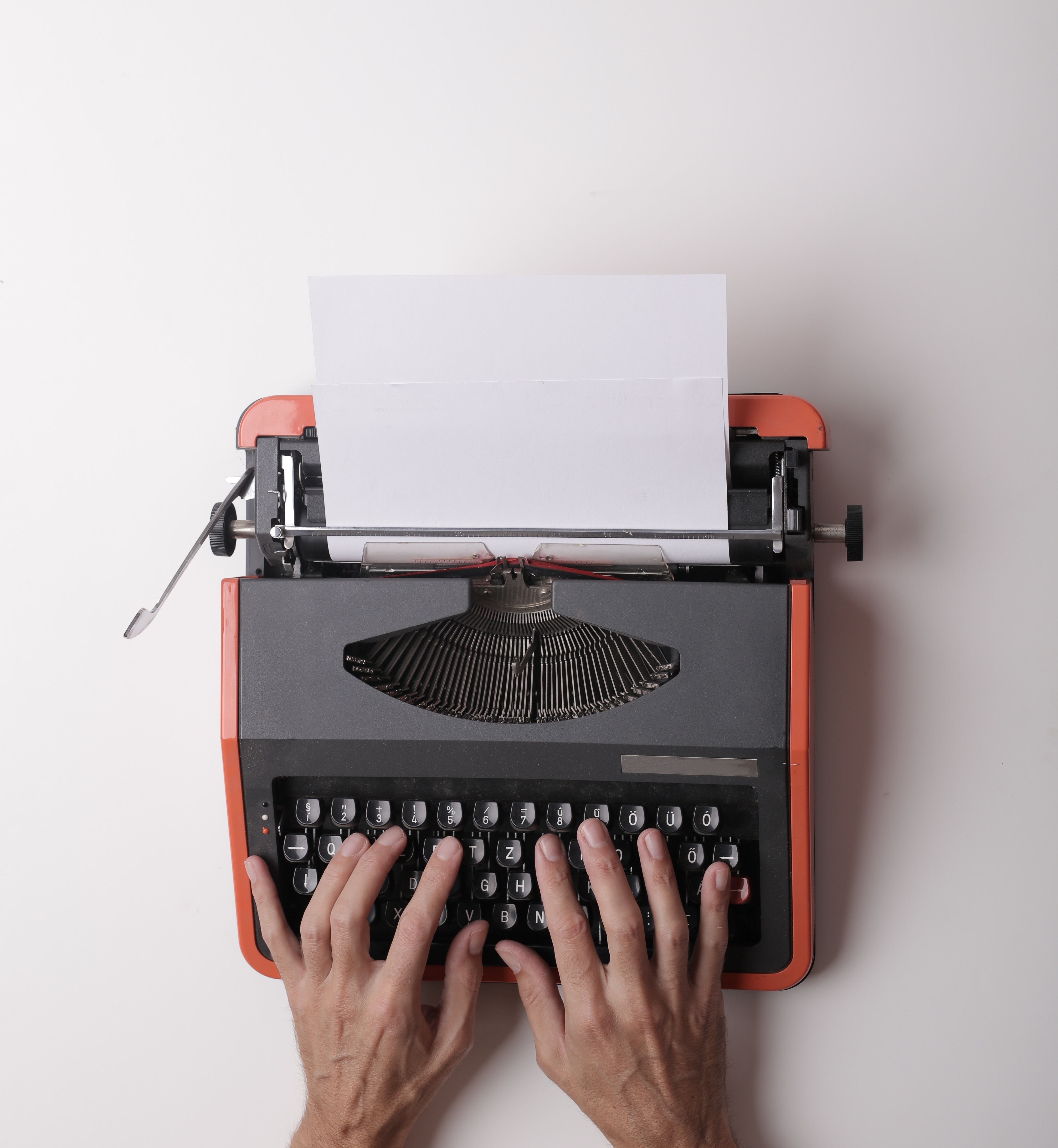 As a small business, it can be difficult, expensive, and often both, to get your message in front of the right people. Don't invest your resources into reaching someone to then deliver a message that falls flat, doesn't speak to them, or just plain sucks. 
Before marketing. Before a website. Before any customer facing anything, you need to know:
Who you're speaking to?

What pains are they feeling?

What desires are they trying to meet?

What solutions are they looking for?

Why should they consider being your customer? 
The StoryBrand Messaging Guide is a messaging framework that forms the foundation of every part of your marketing. Once your Brand Scripts are created, the Messaging Guide gives you examples of how to use your scripts and one liners on a website, on social media platforms, in videos, speeches, sales pitches, and even on the phone.
When you allow us to walk you through this process, you'll know what to say, when to say it, and who to say it to.
Garage Starts jumped into my business and guided multiple departments through "Boots On The Ground" labor. We now have tight processes around operations, sales, marketing, and logistics and are continuing to grow through multiple channels.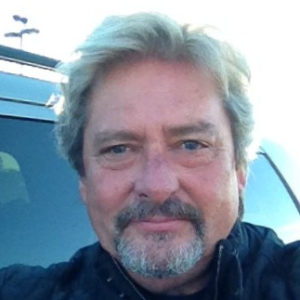 Bruce Bacon - Ruth's Vegetarian Gourmet

Garage Starts helped guide our decision making on a new General Manager hire for the business. They also assisted in implementing a system to ensure the new employee was trained properly in order to run the day to day operations of Lou's.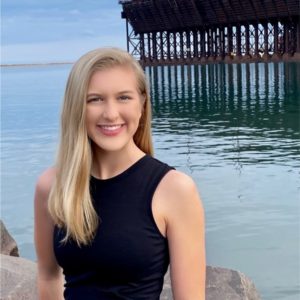 Ashleigh Swanson - Lou's Fish House

Garage Starts coaches me in a weekly meeting, helping guide me through financial decisions and determining long term strategies in order to grow my business and ensuring that I don't have to do everything on my own.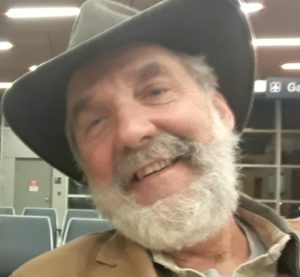 Greg Hull - Hull's Sawmill

Get Started In 3 Simple Steps
Our straight forward and transparent process allows you to find your company's future leaders.
We will analyze and assess your business to find the biggest areas for improvement.
We'll work closely with you to develop a customized plan to help grow your business.
Break through the ceiling as your business hits the ground running and starts to grow.
Tired Of Being Trapped By Your Glass Ceiling?
Let's Talk.
In The Meantime, See Where Your Business Stands