Sales Funnel Implementation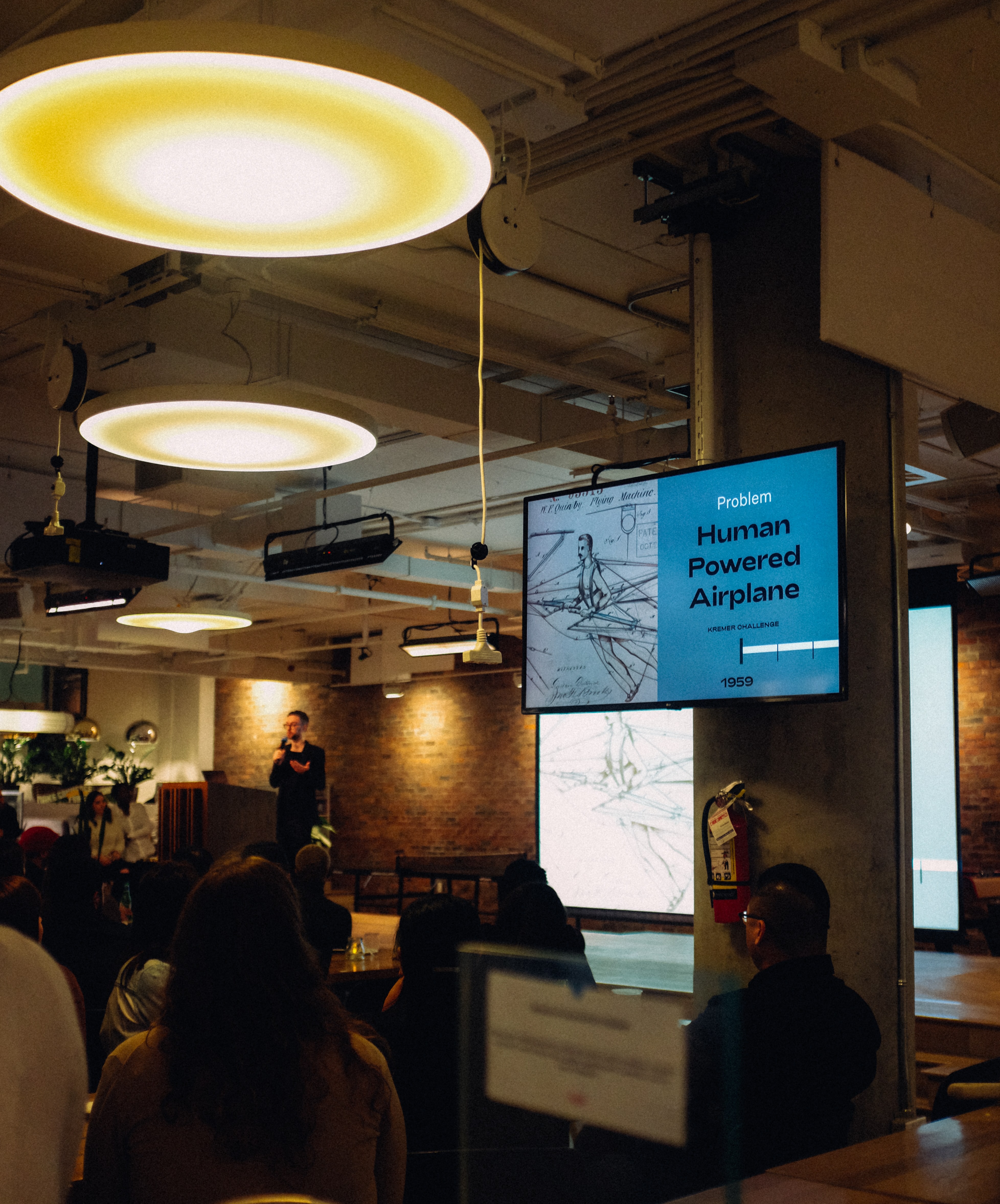 You've got your StoryBrand tight and know what to say, when, and to whom.

You've got your lead gen template and follow-up emails perfected and you know the process you walk someone through, moving them towards your product or service. 
But…if you're like most small business owners, you're busy. So busy that your well designed, highly efficient plans are rarely executed. You may send them the first or second email in the sequence, but things always seem to happen and we never see it through to the end. 
The solution to this problem is simple. We build you a well-oiled, automated marketing machine.  
You're busy? That's okay, your website is automatically creating your leads. Your follow-ups are being sent without your attention. Their information has been automatically uploaded into a CRM and is waiting for you. 
It's 2021, let's run your business like it!
Garage Starts jumped into my business and guided multiple departments through "Boots On The Ground" labor. We now have tight processes around operations, sales, marketing, and logistics and are continuing to grow through multiple channels.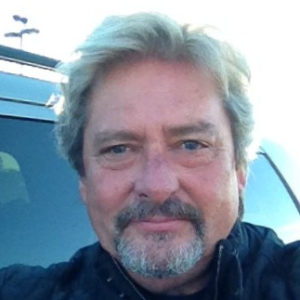 Bruce Bacon - Ruth's Vegetarian Gourmet

Garage Starts helped guide our decision making on a new General Manager hire for the business. They also assisted in implementing a system to ensure the new employee was trained properly in order to run the day to day operations of Lou's.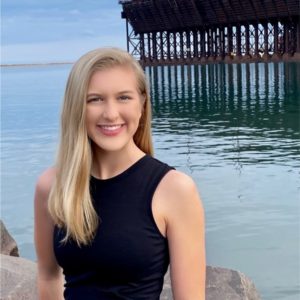 Ashleigh Swanson - Lou's Fish House

Garage Starts coaches me in a weekly meeting, helping guide me through financial decisions and determining long term strategies in order to grow my business and ensuring that I don't have to do everything on my own.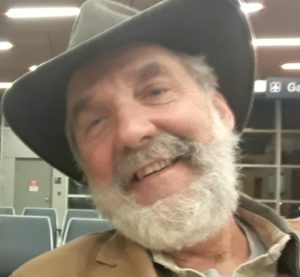 Greg Hull - Hull's Sawmill

Get Started In 3 Simple Steps
Our straight forward and transparent process allows you to find your company's future leaders.
We will analyze and assess your business to find the biggest areas for improvement.
We'll work closely with you to develop a customized plan to help grow your business.
Break through the ceiling as your business hits the ground running and starts to grow.
Tired Of Being Trapped By Your Glass Ceiling?
Let's Talk.
In The Meantime, See Where Your Business Stands