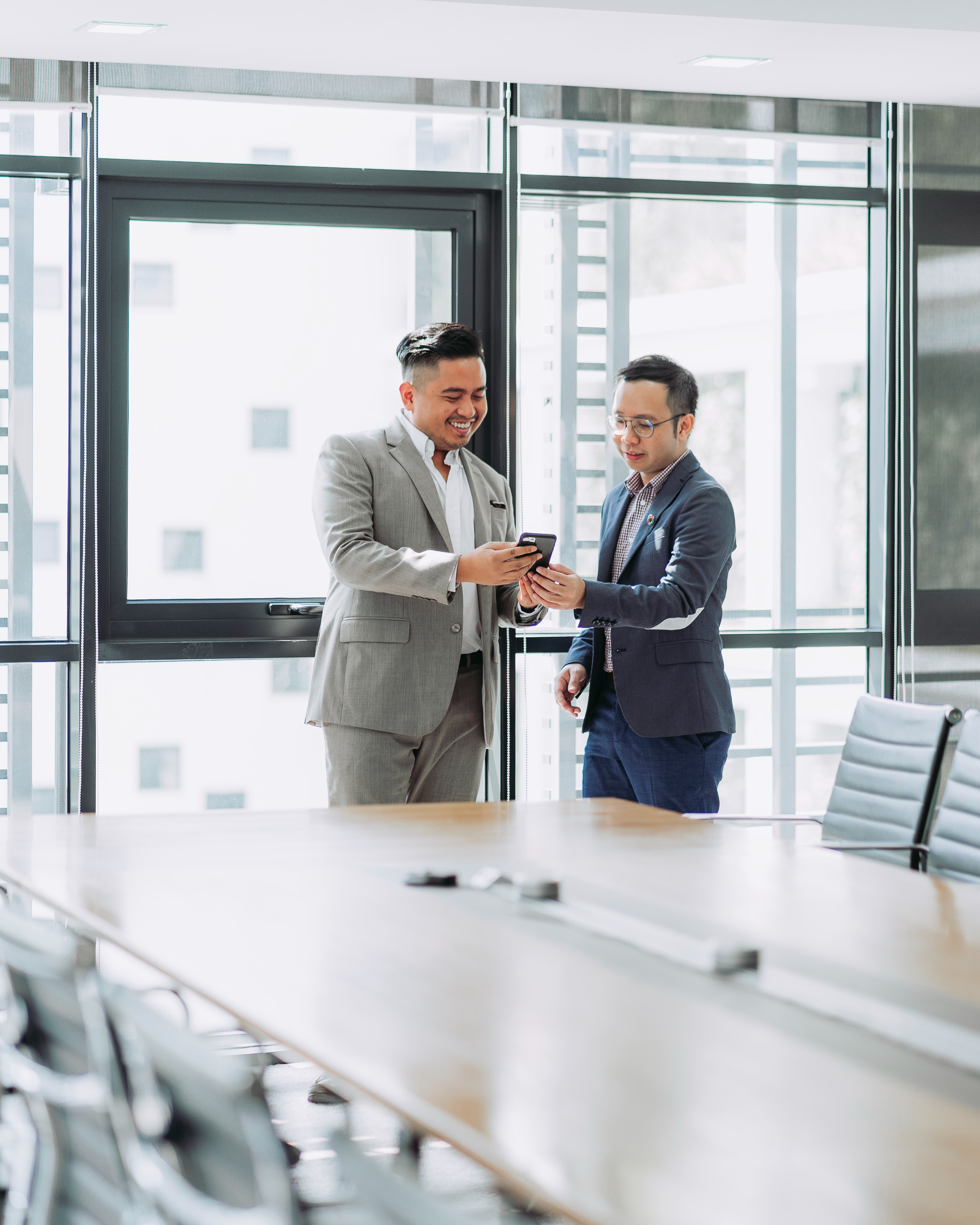 Without a flow of incoming leads, your company will struggle to produce strong sales. Without strong sales, a company won't thrive. It may survive…but your dream of entrepreneurship isn't to just "survive".
Due to a lack of time, know-how, or other factors, most small businesses lack structured plans around their lead gen and email marketing sequences. If your current lead gen and follow-up strategy falls anywhere near the "making it up as I go" territory, you're leaving revenue dollars on the table. These dollars can be the difference between "getting by" and "flying high". 
Whatever your reasoning for not having done this yet, it's time to get it taken care of. With our Sales Funnel Assets, you'll get:
Lead generator template designed for your industry with relevant messaging

Lead generator copy written

Lead generator revisions

5 follow-up sales emails written moving through sales process with "Expiring offers" on emails 4 & 5

Email revisions
We do the work, you get a lead gen and follow-up structure in place, the company succeeds. What's not to love? 
Garage Starts jumped into my business and guided multiple departments through "Boots On The Ground" labor. We now have tight processes around operations, sales, marketing, and logistics and are continuing to grow through multiple channels.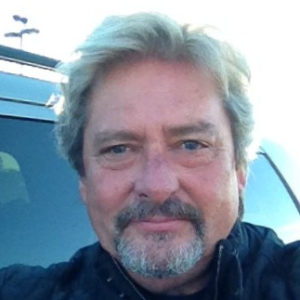 Bruce Bacon - Ruth's Vegetarian Gourmet

Garage Starts helped guide our decision making on a new General Manager hire for the business. They also assisted in implementing a system to ensure the new employee was trained properly in order to run the day to day operations of Lou's.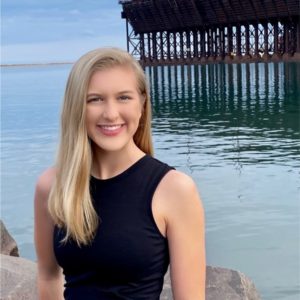 Ashleigh Swanson - Lou's Fish House

Garage Starts coaches me in a weekly meeting, helping guide me through financial decisions and determining long term strategies in order to grow my business and ensuring that I don't have to do everything on my own.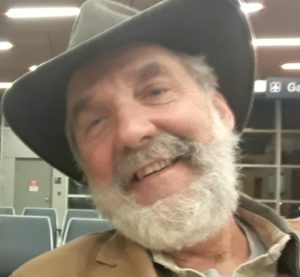 Greg Hull - Hull's Sawmill

Get Started In 3 Simple Steps
Our straight forward and transparent process allows you to find your company's future leaders.
We will analyze and assess your business to find the biggest areas for improvement.
We'll work closely with you to develop a customized plan to help grow your business.
Break through the ceiling as your business hits the ground running and starts to grow.
Tired Of Being Trapped By Your Glass Ceiling?
Let's Talk.
In The Meantime, See Where Your Business Stands