Clean Digital Books Setup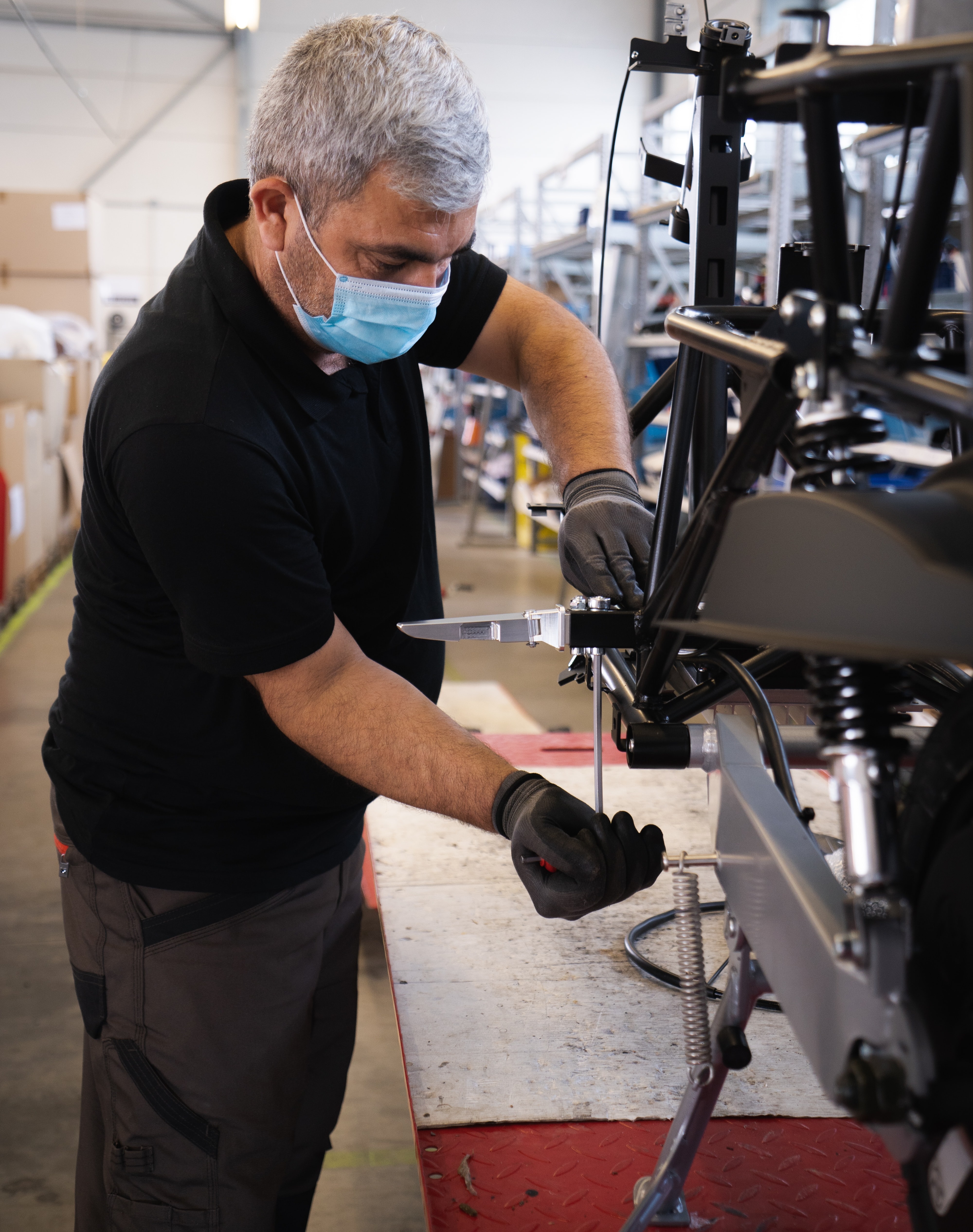 Few things are as important to your business as having an intimate and accurate understanding of your financial situation. Yet, few things are as universally loathed within small businesses as cashflow calendars, cash projections, and all things bookkeeping. 
Whatever the state of your current bookkeeping, or an all together lack of any real financial data, let us take the headache out of understanding your financial situation. Here's what we do:
Setup invoicing and bookkeeping software subscriptions (Quickbooks Online)

Connect bank accounts, loan accounts, and credit cards to QBO

Setup ACH and credit card acceptance from invoices in QBO

 
QBO customized with your company details and branding
QBO invoices set up with up to 15 products
Create templates for invoices, sales receipts, and past due reminder messages
Create Recurring Income/Expense lists
Create basic rules for incoming expenses 
Basic training for partners on how to check in expenses, create and send invoices, receive payments, sending payment reminders, setting due terms, pulling basic business reports, and more. 
Is it imperative that all that gets done? Absolutely.
Could you do all this yourself? 100%
Are you going to? Probably not. 
 So, let us do it for you.
Garage Starts jumped into my business and guided multiple departments through "Boots On The Ground" labor. We now have tight processes around operations, sales, marketing, and logistics and are continuing to grow through multiple channels.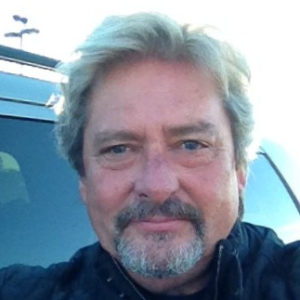 Bruce Bacon - Ruth's Vegetarian Gourmet

Garage Starts helped guide our decision making on a new General Manager hire for the business. They also assisted in implementing a system to ensure the new employee was trained properly in order to run the day to day operations of Lou's.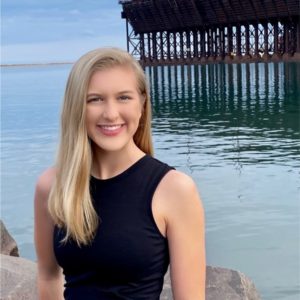 Ashleigh Swanson - Lou's Fish House

Garage Starts coaches me in a weekly meeting, helping guide me through financial decisions and determining long term strategies in order to grow my business and ensuring that I don't have to do everything on my own.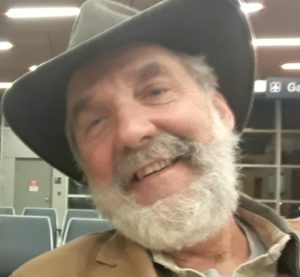 Greg Hull - Hull's Sawmill

Get Started In 3 Simple Steps
Our straight forward and transparent process allows you to find your company's future leaders.
We will analyze and assess your business to find the biggest areas for improvement.
We'll work closely with you to develop a customized plan to help grow your business.
Break through the ceiling as your business hits the ground running and starts to grow.
Tired Of Being Trapped By Your Glass Ceiling?
Let's Talk.
In The Meantime, See Where Your Business Stands