The Structure, Strategy, People, and Capital You Need
To build the company you dream of 
HAVE WHAT YOU NEED WHEN YOU NEED IT
Starting Your First Business Alone Is Hard. Really Hard. 
Unsure of what to do or in what order to do it?
Still no customers and no revenue?
Working harder than ever with no return?
Don't want to go out and risk everything on your own?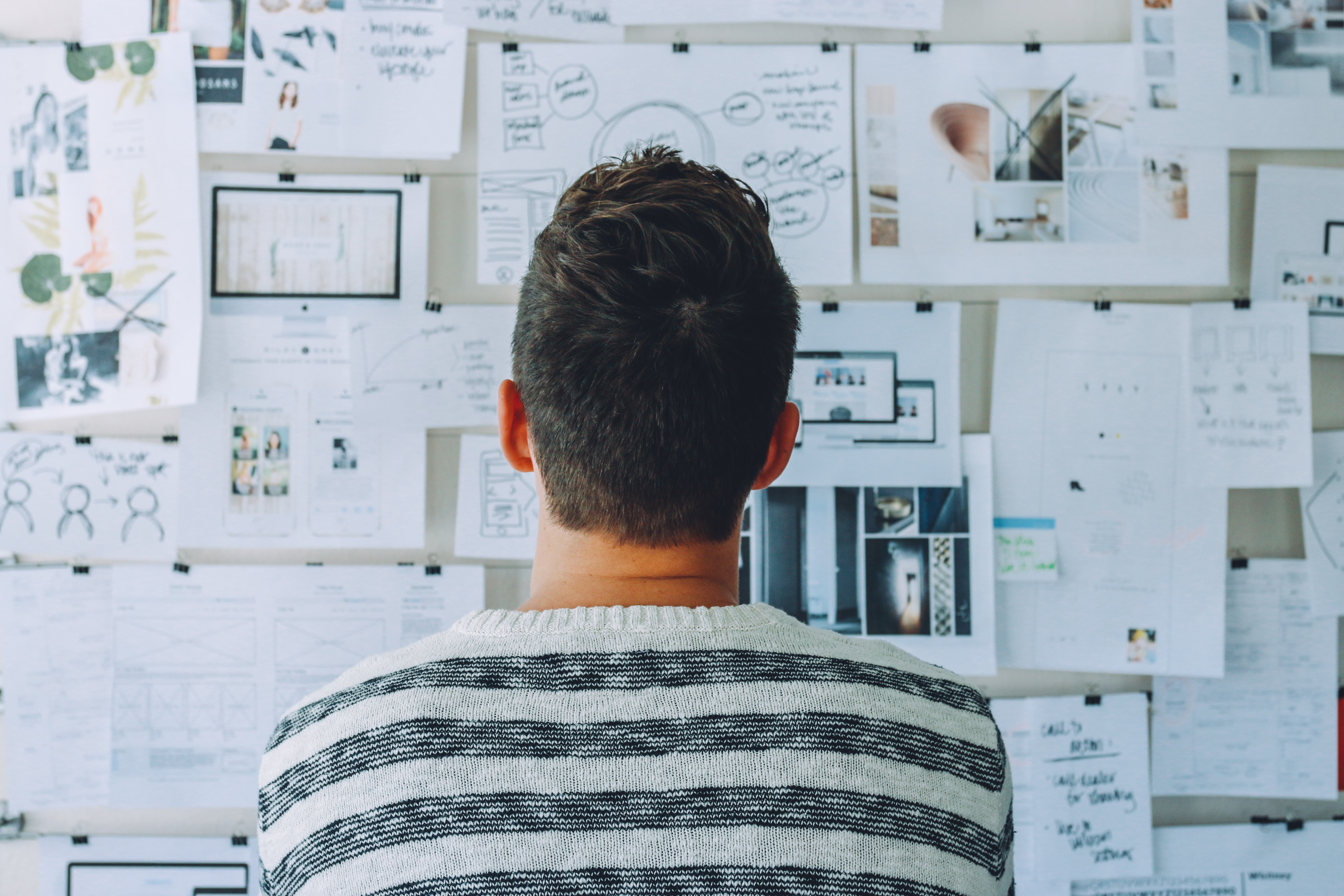 Work With Garage Starts To Get The Help And Expertise You Need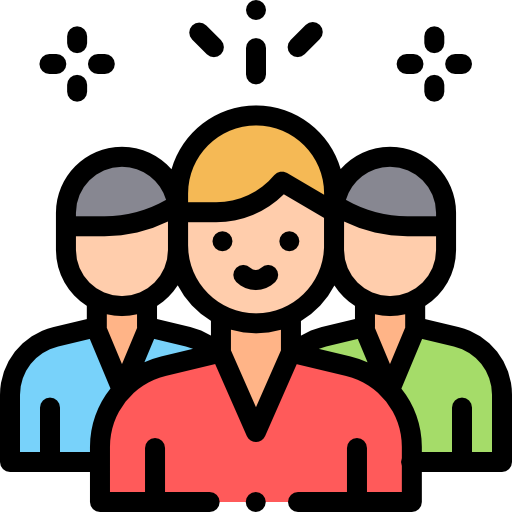 Build Your Team
Surround yourself with team members that have done it before and can help you successfully launch your business.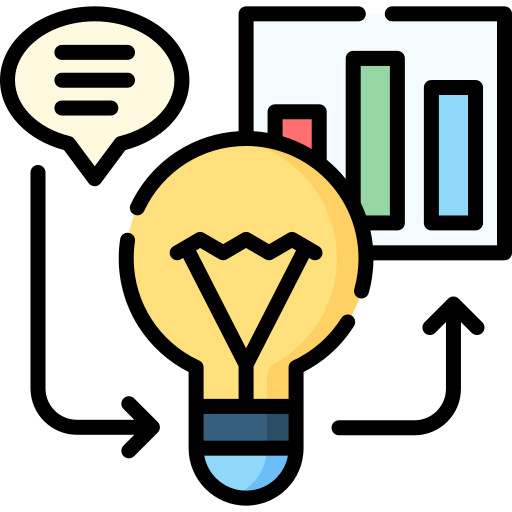 Create Structure
Get organized and create a well oiled machine with proven processes and strategies for success.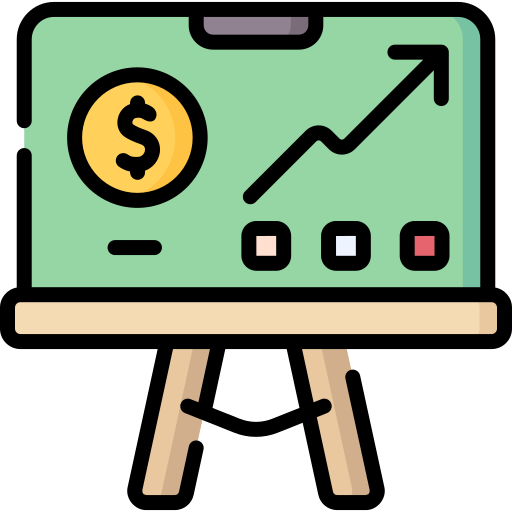 Increase Revenue
Grow a customer base and increase your revenue to build a healthy and vibrant company.
We Know Where You Are Because We've Been Where You Are
When we started, we weren't exactly sure what we were doing either. It took us a lot of time and mistakes to get to where we are today. Let us pass down that knowledge and experience to you.

A Proven Track Record
Our team has started and scaled multiple businesses from startup to $3+ million – and built support systems for doing it.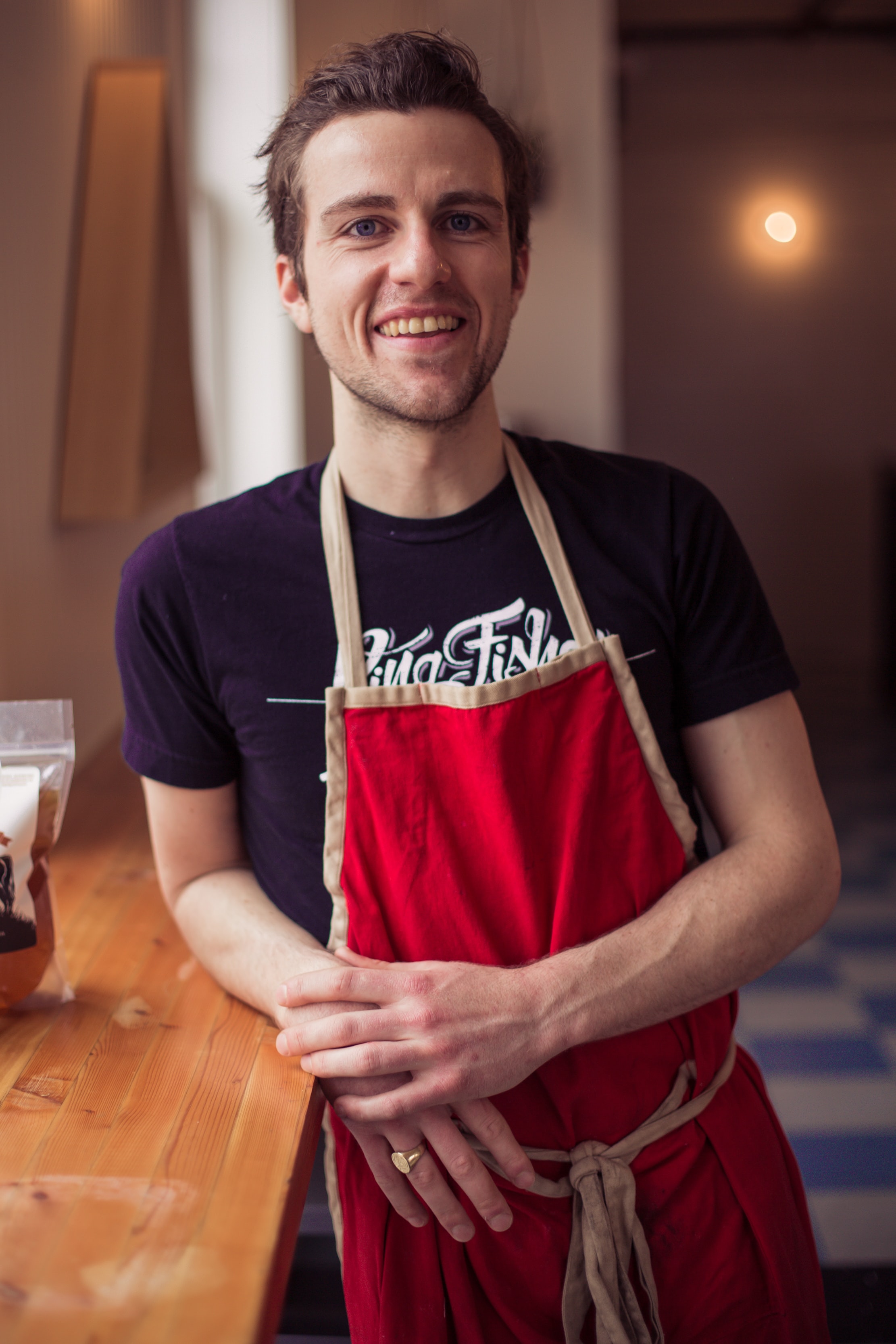 Get Started In 3 Simple Steps
Our straight forward process will help you understand how to go from "Square 1" to "Thriving Business".
We asses your current situation, identifying what needs to happen to start your business.
We work closely with you to develop a 90 day plan to make significant and efficient progress forward.
Open a business with structure, processes, and proceedures in place, ready to scale and grow. 
Tired Of Wondering If You're Taking The Right Steps?
Let's Talk. 
In The Meantime, See Where Your Business Stands